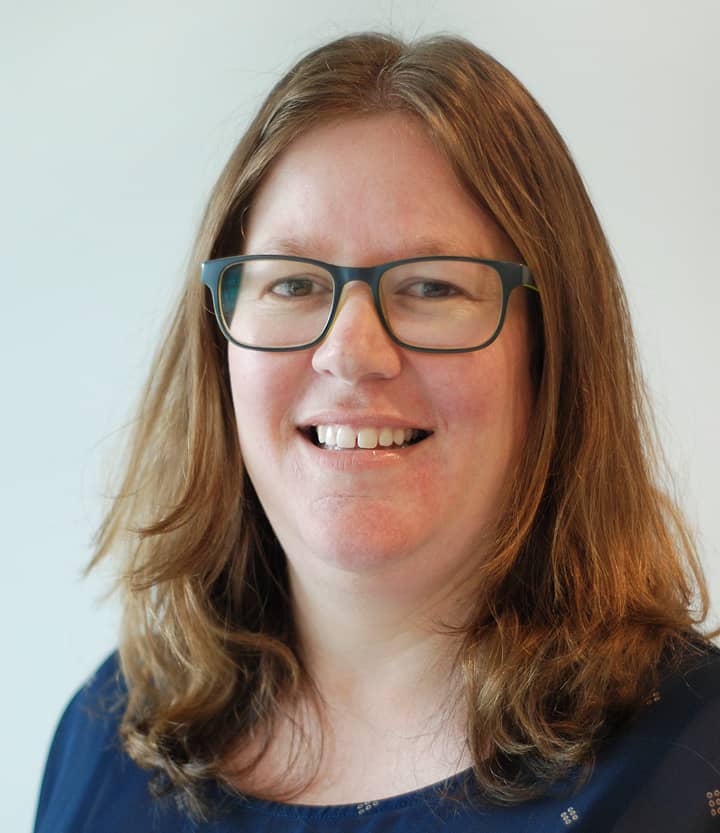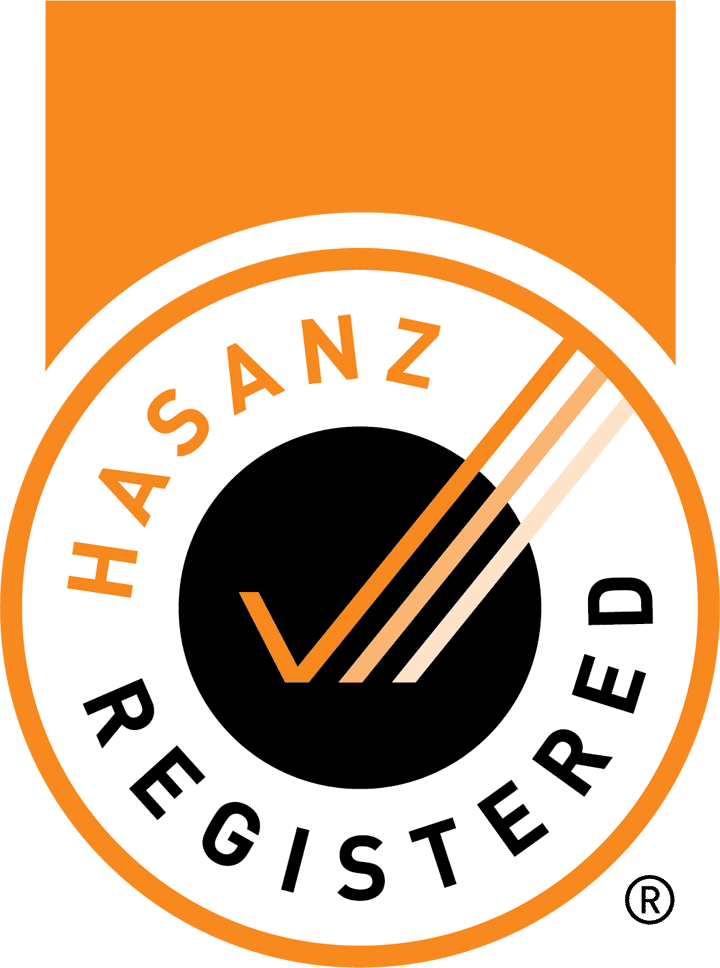 PRINCIPAL OCCUPATIONAL HYGIENIST
MZNOHS, MFAMANZ, HASANZ REGISTERED, BOHS IP402
B.SC.
Full Member New Zealand Occupational Hygiene Society (NZOHS)
Health & Safety Association of NZ Registered (HASANZ)
Full Member Faculty of
Asbestos Management in Australia & New Zealand (FAMANZ)
Member of the Institute of Directors NZ (IoD)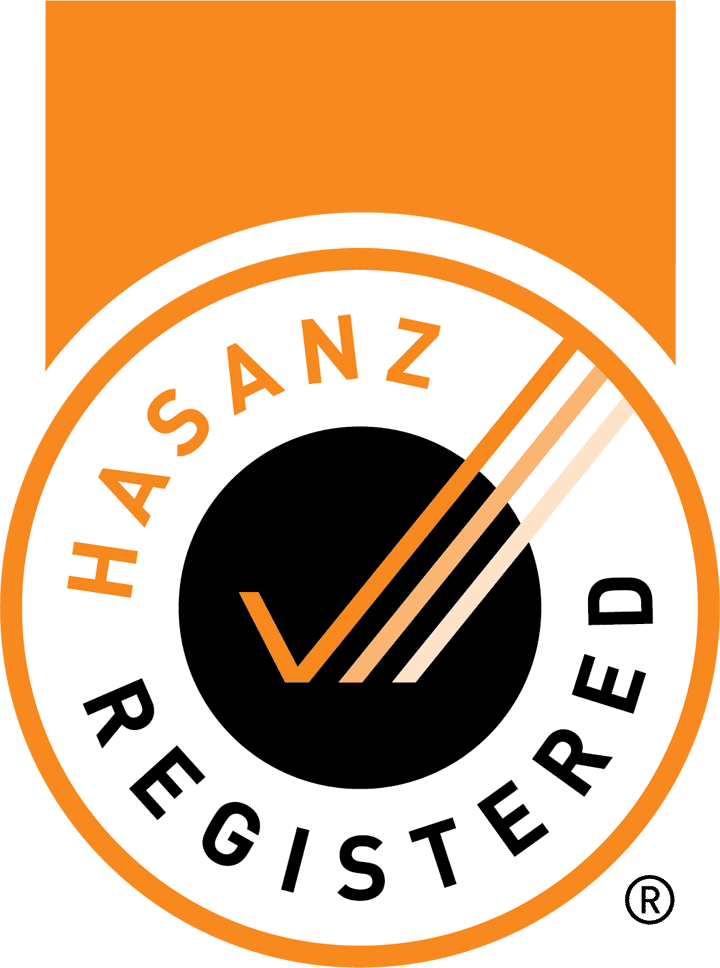 PRINCIPAL OCCUPATIONAL HYGIENIST
MZNOHS, MFAMANZ, HASANZ REGISTERED, BOHS IP402
B.SC.
Bridgette has strong experience in occupational hygiene services. She is the Principal Occupational Hygienist at Chemsafety and leads the team at both a Management and Technical level.
As a practical and strategic thinker Bridgette is able to give realistic advice to clients on how to manage their work-related health hazards. She is able to take the experience and solutions developed for past issues and implement similar solutions for current situations.
19 years' experience in Occupational Hygiene
Specialising in workplace exposure assessments, exposure monitoring programmes, noise surveys, and asbestos management
Strategic overview of health hazard management
Mentor to Consultants in the Chemsafety team
One client was using talc to coat rubber seals by placing them into a barrel, adding talc, spinning the barrel, and then removing the coated rubber seals. During the opening of the barrel visible amounts of dust could be seen exiting the barrel and into the operators breathing zone. Initial dust exposure monitoring showed dust levels were above the Workplace Exposure Standards (WES). Control was needed!!
The client suggested we use their engineering team to develop a fit for purpose extraction system. This approach meant the team was involved in the process, they could tailor it to their specific requirements, it saved cost to the business, and it could be done quickly. Repeat exposure monitoring showed that dust was being drawn into the extraction hood and the dust levels were well below WES and their team were no longer exposed to elevated dust levels.