Do you struggle with mould in your commercial or residential property?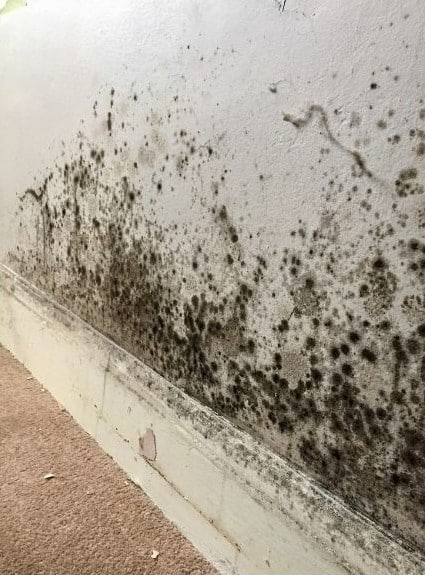 Would you like a FREE 15 minute consultation on mould?
Mould can be identified through discoloration of surfaces and/or a musty, unpleasant odour. Airborne mould spores are released from these growths which can cause adverse health effects if inhaled. Mould-related health problems can include sneezing, coughing, respiratory infections and nasal congestion. People with pre-existing conditions such as severe allergies, asthma or weakened immune systems can be affected significantly more by mould exposure.
Chemsafety's Occupational Hygiene Team conduct air and surface testing at your site to tell you if there are unsafe levels of mould present and what the next steps are with regards to remediation. We have experience in a vast range of situations including advice after a flood event, black mould (Stachybotrys) assessments, whole building mould assessments, surface and bulk material testing.
Please fill out the below boxes and press submit and Chemsafety will contact you for your free 15-minute mould service consultation.
"*" indicates required fields
" Excellent – you reminded us the work needed doing, easy to book in the site visit which was performed professionally and efficiently, and the report and certificate followed very quickly afterwards – 10/10!! "
Mark Jozko
Special Steels and Metals
" We are very happy with your service and how easy you make it to keep everything up to scratch. "
Ben Serong
Halswell Timber
" We used Chemsafety to complete our location compliance.  We've used them in the past and found that they've performed well.  They made us aware of the issues and used a collaborative approach to help us address these.  The documentation and interaction were both very helpful. "
Bill Verstappen
3Way Solutions
" The service (Asbestos Analysis) was excellent from the moment I made first contact.  I was impressed with the way my telephone enquiry was handled. "
Max Aspinall
Aspinall Property Investigations & Inspection Services