Chemsafety is an independent provider of occupational hygiene, hazardous substance management, analytical and environmental services to industry.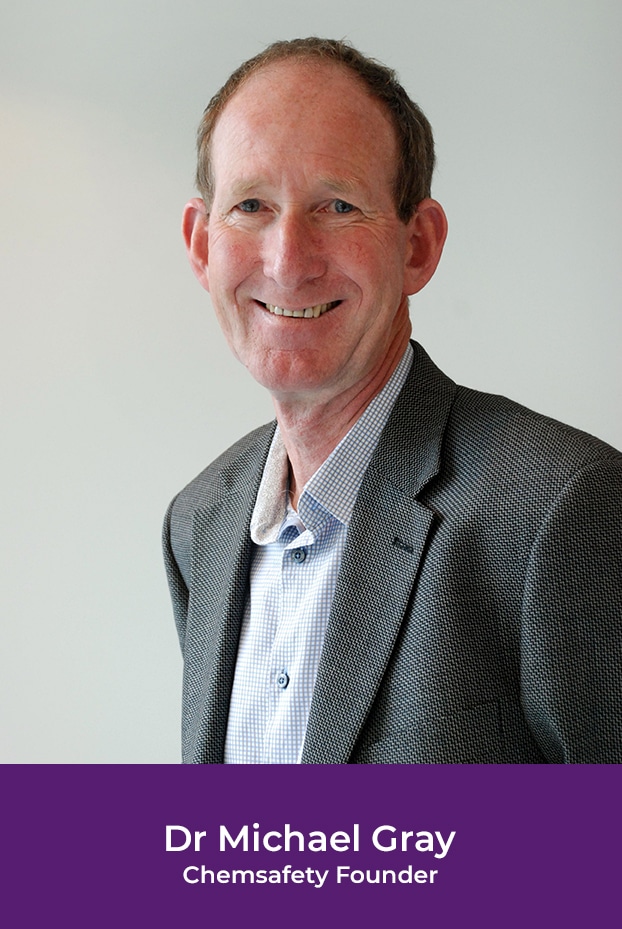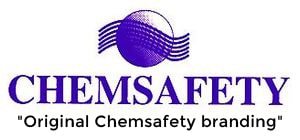 Chemsafety was established in 1992 by Dr Michael Gray when the Health and Safety Act was brought in by the New Zealand Government and responsibility for workplace safety was privatised ("users pay policy").
In 2013 long term employees Janet and Bridgette, and later Paul in 2016, were brought into the company as shareholder directors. In addition to providing recognition of their dedication to Chemsafety over the years this also solidified a robust succession plan ensuring Chemsafety's sustainability and availability to our clients for a further generation, and well past the present 30-year mark.
Bridgette has since moved on but Janet and Paul are closely involved in the day-to-day affairs of the company with Paul as the Managing director. Michael maintains a governance role as the Board Chairman.
The philosophy of Chemsafety has been to select top science graduates, send them on advanced external training courses while building their practical expertise through our in-house training programmes where our Senior Consultants mentor them through on-the-job training and a series of competency-based assessments. More recently we have also begun bringing in certified and highly qualified personnel from overseas to further extend and broaden our team's expertise.
Our team members hold all relevant and required compliance and assessor certifications as required for their work. Our in-house laboratory holds all the usual IANZ certifications that are needed for asbestos.
We are a member of the New Zealand Association of Consulting Laboratories and many of our staff are members of professional organisations such as the New Zealand Occupational Hygiene Society (NZOHS), Hazardous Substance Professionals New Zealand (HSPNZ) and the Health & Safety Association of New Zealand (HASANZ).
We value our many long-term clients, and pride ourselves on providing to them a quality value-based service. Our client base stretches the length of the country, and we are able to provide a consistent nation-wide service to multiple branches of our larger clients.  We are based in Christchurch and we now also have a branch located in the Hutt Valley to be able to better service the lower North Island and Wellington Region.