Chemsafety is an independent provider of occupational hygiene, hazardous substance management, analytical and environmental services to industry.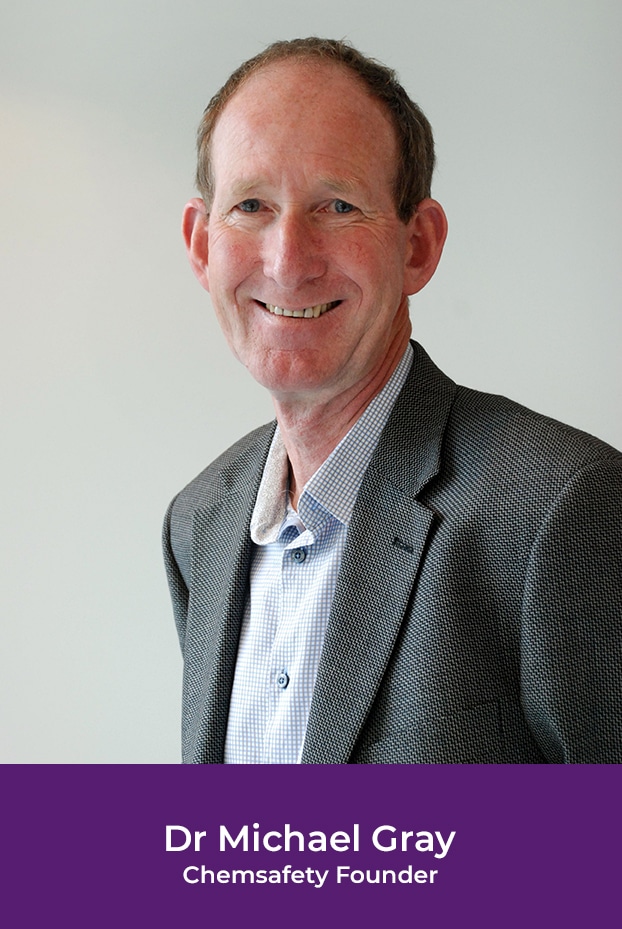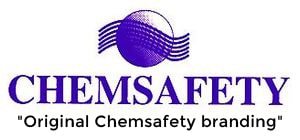 Chemsafety was established in 1992 by Dr Michael Gray when the Health and Safety Act was brought in by the New Zealand Government and responsibility for workplace safety was privatised.
In 2013 & 2016 Michael brought in long term employees, Janet, Bridgette and Paul, into the business as Directors and Shareholders to ensure the Company had a succession plan and would survive long into the future.
We also provide them with opportunities for career development through courses such as the British Occupational Hygiene Societies IP402 courses in asbestos surveying plus industry conferences in New Zealand and Australia.
The philosophy of Chemsafety is to take graduates with science degrees and give them the opportunity to build their practical experience through our in-house training programme where our Senior Consultants mentor our Consultants through a series of competency based assessments.
We are a member of the New Zealand Association of Consulting Laboratories and many of our staff are members of professional organisations such as NZ Occupational Hygiene Society, Hazardous Substance Professionals NZ & HASANZ.
During the Christchurch earthquakes our team were well placed to be able to offer advise and assistance on asbestos in residential homes and commercial buildings. During the initial rebuild our team grew from five to thirteen. In 2014 & 2015 we were recongnised in the Deliottes Fast 50 as the fastest growing mature business in the Canterbury region.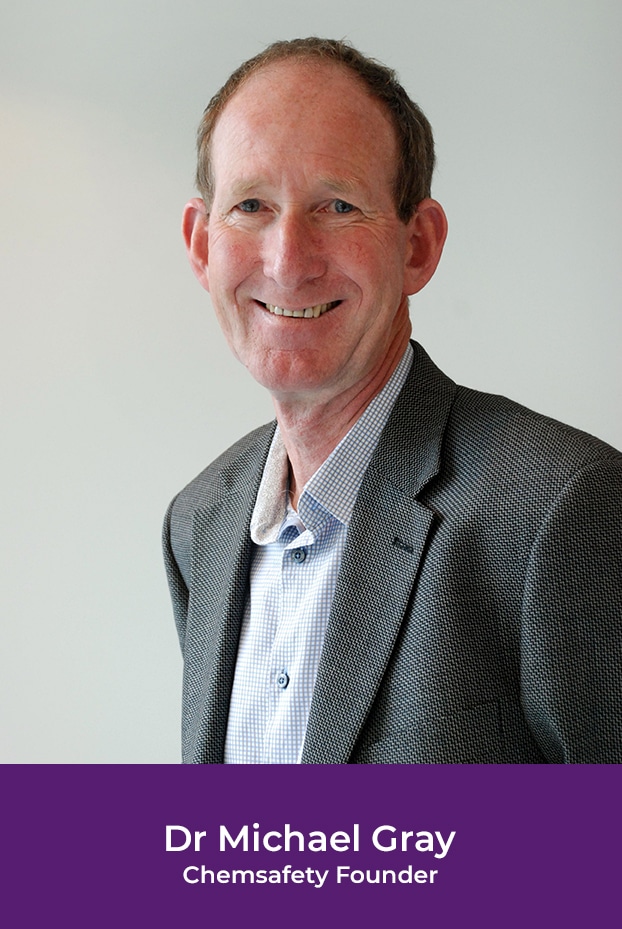 Our team has continued to grow, even as the earthquake work receeded. We now have sixteen Consultants in the team covering asbestos services, occupational hygiene and hazardous substances.
Chemsafety's experienced chemical consultants are ready to work closely with your companies representatives providing expert advice to effectively and efficiently identify, manage, or solve chemical risk situations that may have arisen. Services include:
Our offices are based in Christchurch and Wellington but our team travels regularly throughout New Zealand. We have customers based all over the country including Auckland, Napier, Greymouth, Hokitika, Dunedin, Invercargill and many more regional towns nationwide.
Guided by our company values we aim to provide high quality practical advice and information to our clients, guiding them to make decisions relevant to their own business needs.