Chemsafety can assist you with all your Asbestos management requirements.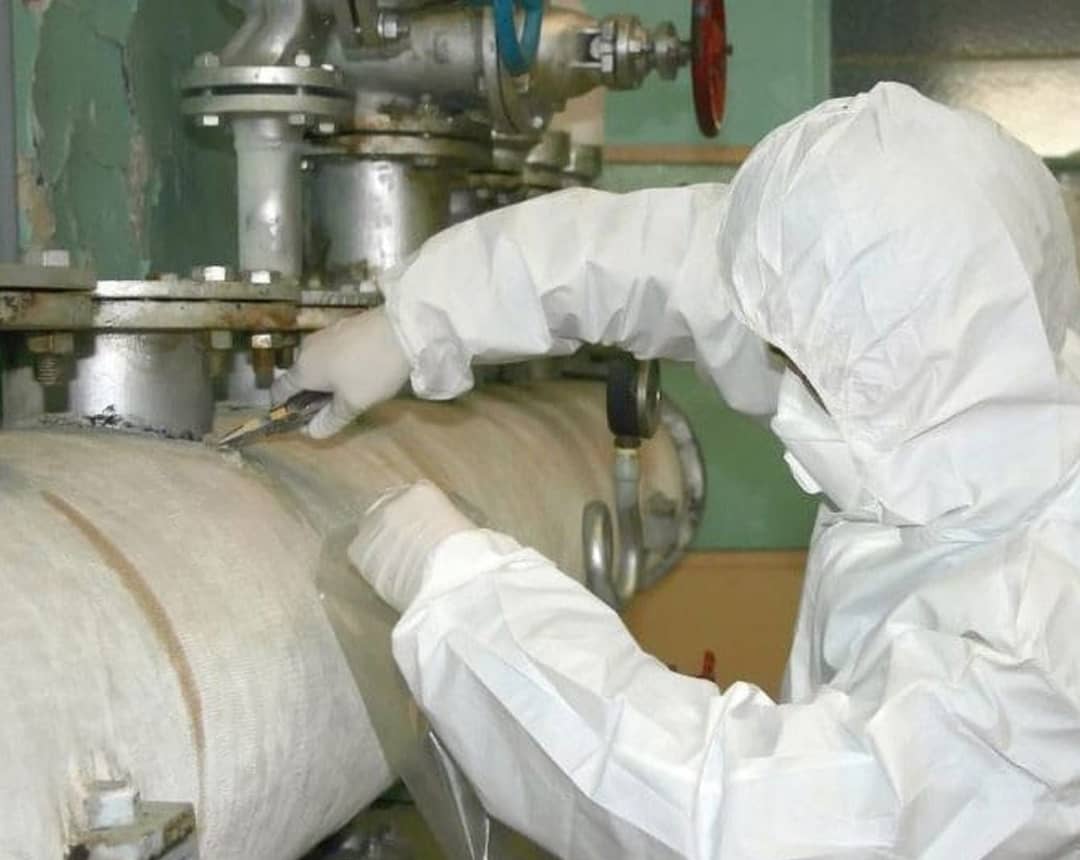 Asbestos sampling involves one of Chemsafety's trained consultants coming to your property or business to safely take a sample of suspected asbestos containing building material. The consultant then transports the sample(s) to our accredited analysis laboratory.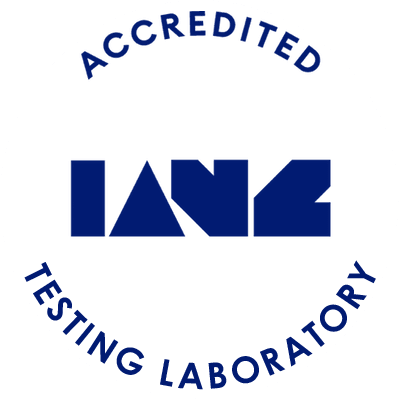 Chemsafety is IANZ accredited for asbestos sample analysis.
Our experienced team are trained in how to safely take samples to avoid contamination of the surrounding environment.
We help meet your legal requirements regarding asbestos.
Doing renovations to your home?
If you are thinking of doing some renovations on your property, you need to check for the presence of asbestos before starting the work. This is especially important for properties built, or had some work done, between 1950 and 2000, as they are quite likely to contain some asbestos.
Where can Asbestos be found?
Asbestos is most likely to be found in buildings that were constructed before the mid-1980s. It can be found in the following locations;
   Textured ceilings
   Ceiling tiles
   Cement board/fibrous cement cladding
   Decramastic type roofing tiles
   Plaster and plaster cornice
   Lagging for insulation around pipes, heaters & hot water cylinders
   Backing material for floor tiles & vinyl sheets
The only way to be certain if building material contains asbestos is to have a sample analysed. If you are completing renovations to your home and are disturbing any of the above areas, it is recommended that sampling is completed before work starts.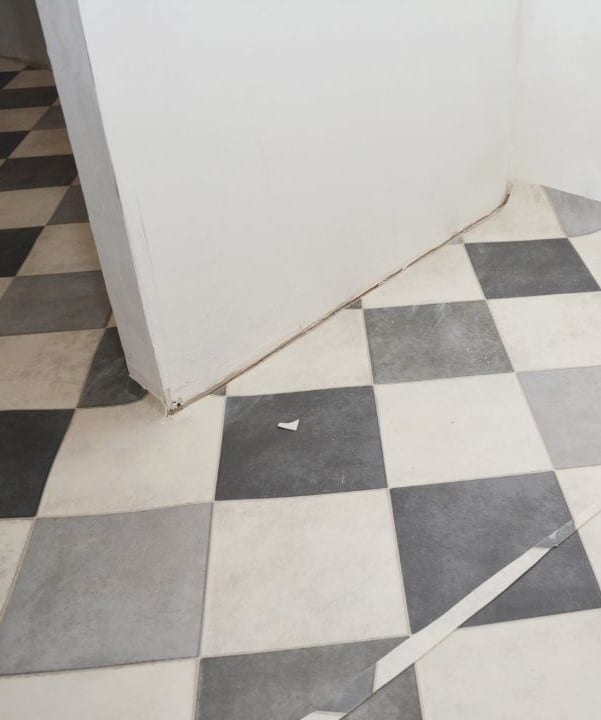 " Excellent – you reminded us the work needed doing, easy to book in the site visit which was performed professionally and efficiently, and the report and certificate followed very quickly afterwards – 10/10!! "
Mark Jozko
Special Steels and Metals
" We are very happy with your service and how easy you make it to keep everything up to scratch. "
Ben Serong
Halswell Timber
" We used Chemsafety to complete our location compliance.  We've used them in the past and found that they've performed well.  They made us aware of the issues and used a collaborative approach to help us address these.  The documentation and interaction were both very helpful. "
Bill Verstappen
3Way Solutions
" The service (Asbestos Analysis) was excellent from the moment I made first contact.  I was impressed with the way my telephone enquiry was handled. "
Max Aspinall
Aspinall Property Investigations & Inspection Services