Mould and Bacterial Assessments
We work with you to identify, quantity and mitigate health hazards in your workplace.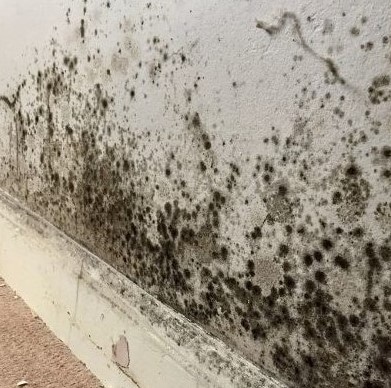 Why mould and bacteria CAN be a health hazard?
Mould and bacteria can cause significant health problems. An increase in moisture from a leak or a flood event are the main types of reasons for mould growth in buildings. Mould growth can sometimes be seen on wall linings and furnishings but can often be hidden in wall and ceiling cavities. Symptoms of mould exposure can include hay fever, respiratory infection, skin infection, coughing, sneezing, and headaches.
What hazards need control straight away
When to complete exposure monitoring and for which substances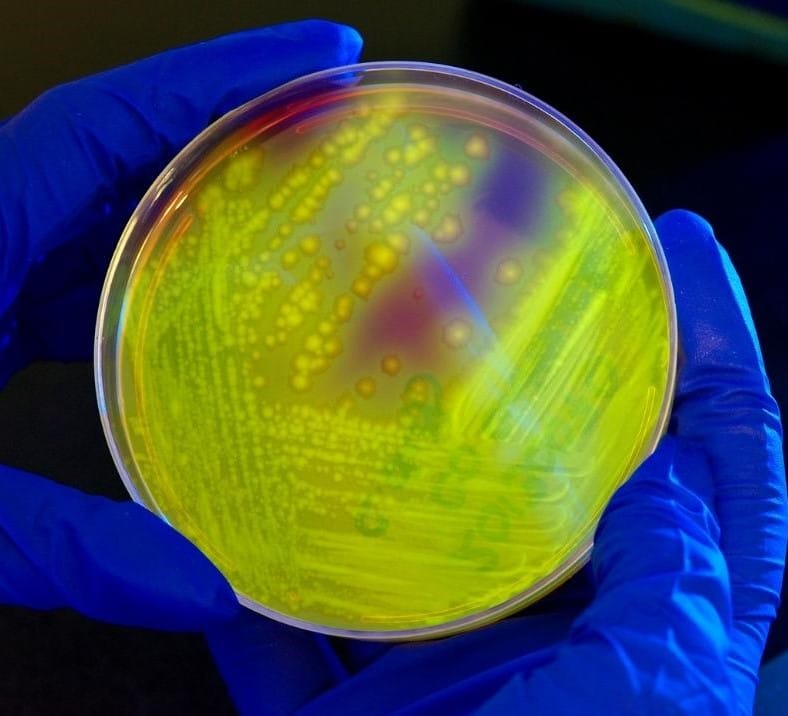 Why use Chemsafety for microbial assessments?
Chemsafety's occupational hygiene team conduct air and surface testing at your site to tell you if there are unsafe levels of mould present and what the next steps are with regards to remediation. We have experience in a vast range of situations including advice after a flood event, black mould (Stachybotrys) assessments, whole building mould assessments, surface and bulk material testing.
We can also undertake
Soil testing for E.coli
Faecal coliforms air sampling
Bacterial air sampling during indoor air quality assessments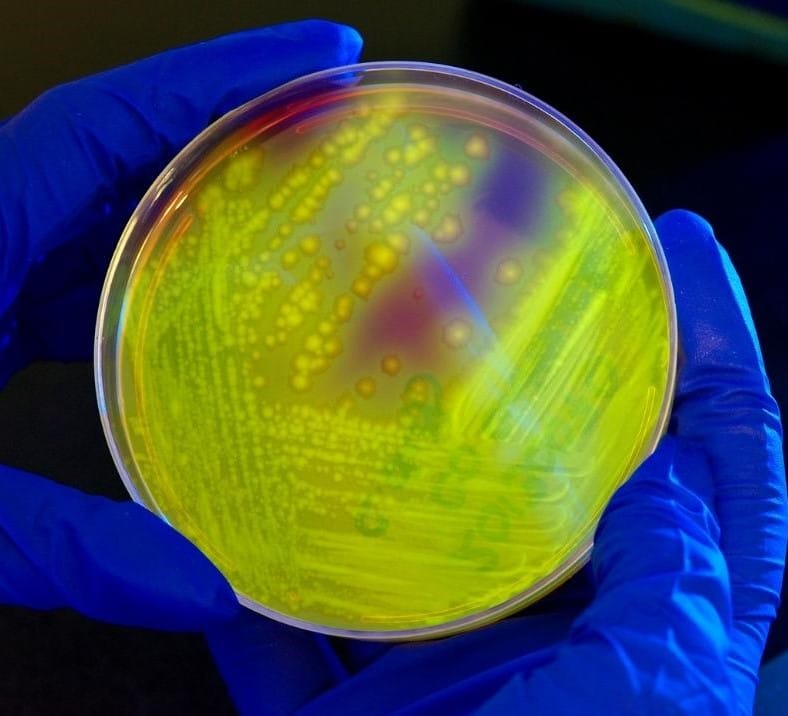 " Excellent – you reminded us the work needed doing, easy to book in the site visit which was performed professionally and efficiently, and the report and certificate followed very quickly afterwards – 10/10!! "
Mark Jozko
Special Steels and Metals
" We are very happy with your service and how easy you make it to keep everything up to scratch. "
Ben Serong
Halswell Timber
" We used Chemsafety to complete our location compliance.  We've used them in the past and found that they've performed well.  They made us aware of the issues and used a collaborative approach to help us address these.  The documentation and interaction were both very helpful. "
Bill Verstappen
3Way Solutions
" The service (Asbestos Analysis) was excellent from the moment I made first contact.  I was impressed with the way my telephone enquiry was handled. "
Max Aspinall
Aspinall Property Investigations & Inspection Services