Asbestos Clearance Monitoring
Chemsafety can assist you with all your Asbestos management requirements.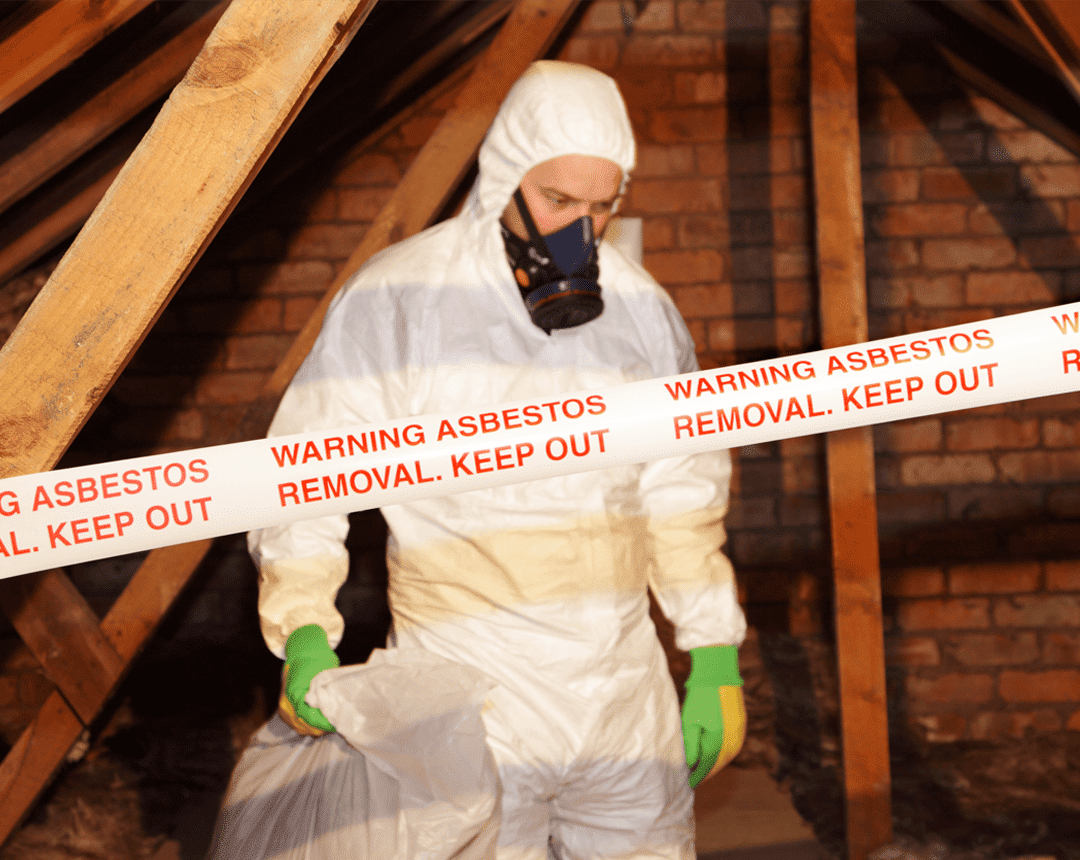 Asbestos Clearance Monitoring
After licensed asbestos removal work is undertaken, the person or business that commissioned the removal work must make sure a clearance inspection is accrued out by an independent licensed asbestos assessor and a clearance certificate is obtained prior to reoccupying the area.
Why use Chemsafety
Chemsafety has a large team of experienced asbestos assessors
Experience in dealing with small garden sheds to complex industrial removals
Help meet your legal obligation during asbestos removal
Independent from all asbestos removal companies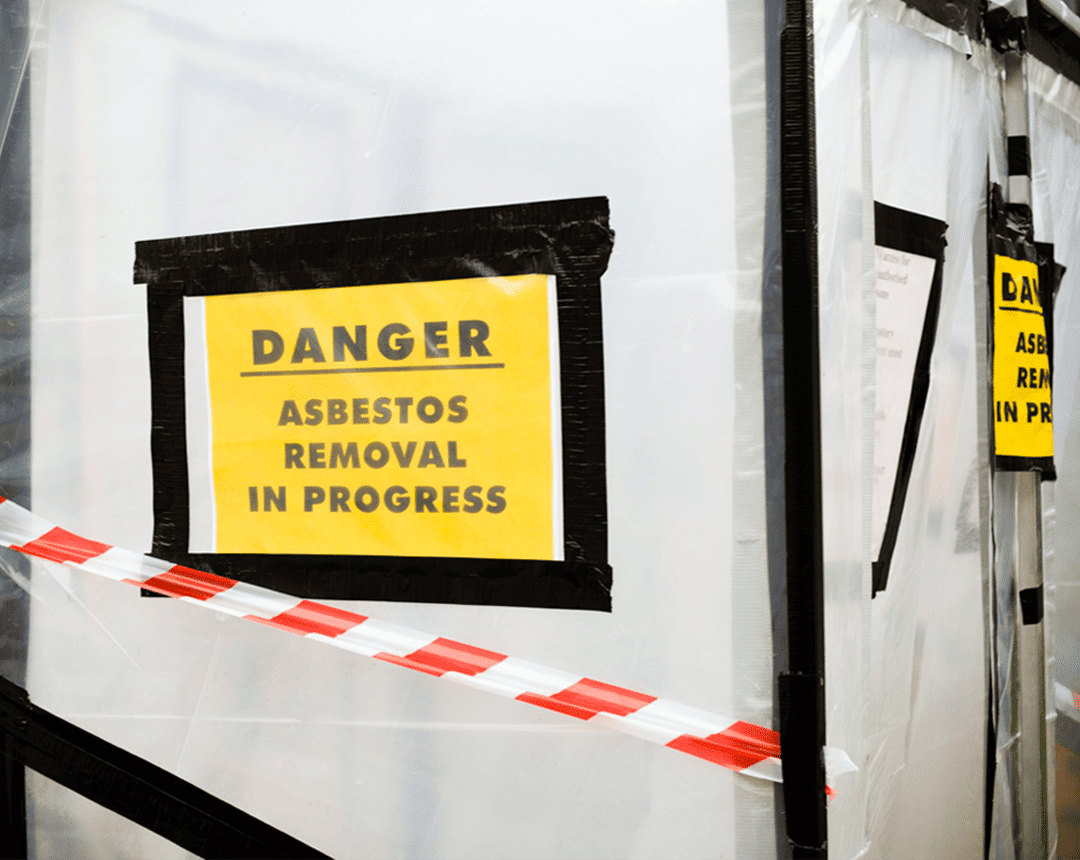 Why do you need an asbestos clearance undertaken?
During and after the removal of asbestos containing products the WorkSafe guidelines state that an independent assessor is required to do an asbestos clearance assessment. This is undertaken by air monitoring, swab sampling and visual inspections for Class A friable asbestos products, or surveillance air monitoring and a visual inspection for Class B non-friable asbestos products.
Do I need to do anything before the asbestos removalist begins?
If there is significant contamination on site before the start of the removal, the removalist may require air monitoring to see if the area is safe to commence work.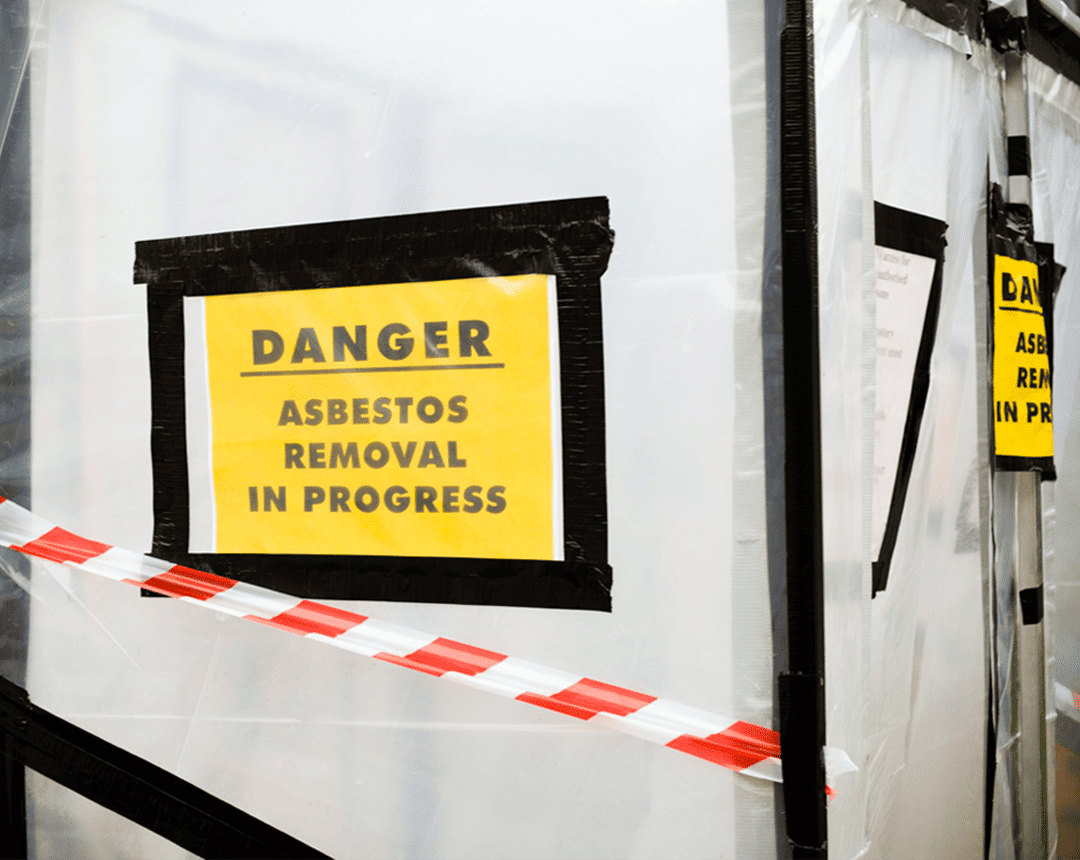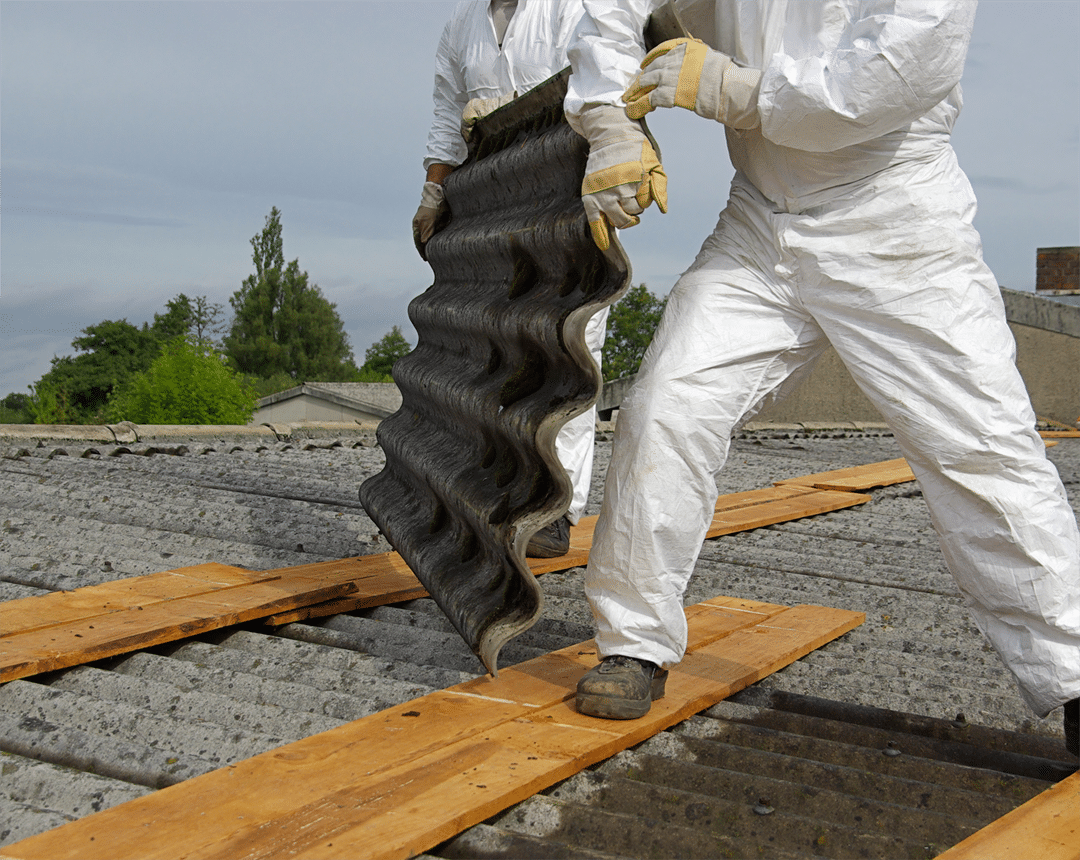 What happens during asbestos removal?
For a Class A removal clearance, we set up a pump(s) on the exterior of the removalists enclosure to ensure that no fibres are being released from the enclosure.
Once the asbestos removal is complete the inner lining of the enclosure is wrapped up, sealed, and taken out with the removed asbestos materials. We then set up air monitoring and undertake swab sampling and a visual assessment of the removal area to ensure that all the asbestos materials and debris have been removed following the method stated on the removalist's removal plan. We look at the air monitoring and swab sample results to ensure they are below guidelines.
Once the enclosure has been removed completely, we do a final inspection to ensure there is no dust or debris to ensure the property is safe for re-occupation.
For a Class B removal clearance there is usually no enclosure, and this work is sometimes undertaken on the exterior of a building. In this case we set up surveillance monitoring around the removal site and undertake a final visual inspection of the removal area upon completion.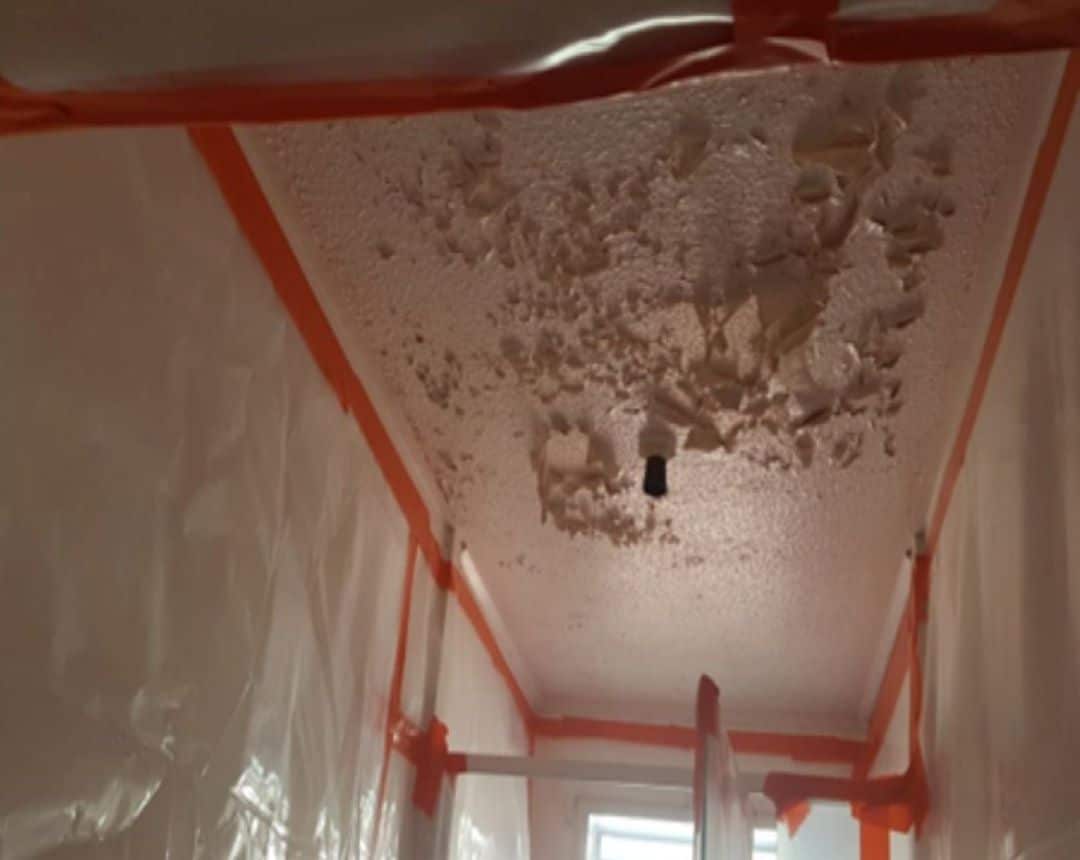 What happens if the results are over the limits?
We will discuss our findings with the removalist and once they have completed their remediation of the area then new air monitoring or a visual inspection will be undertaken depending on when in the process it was found.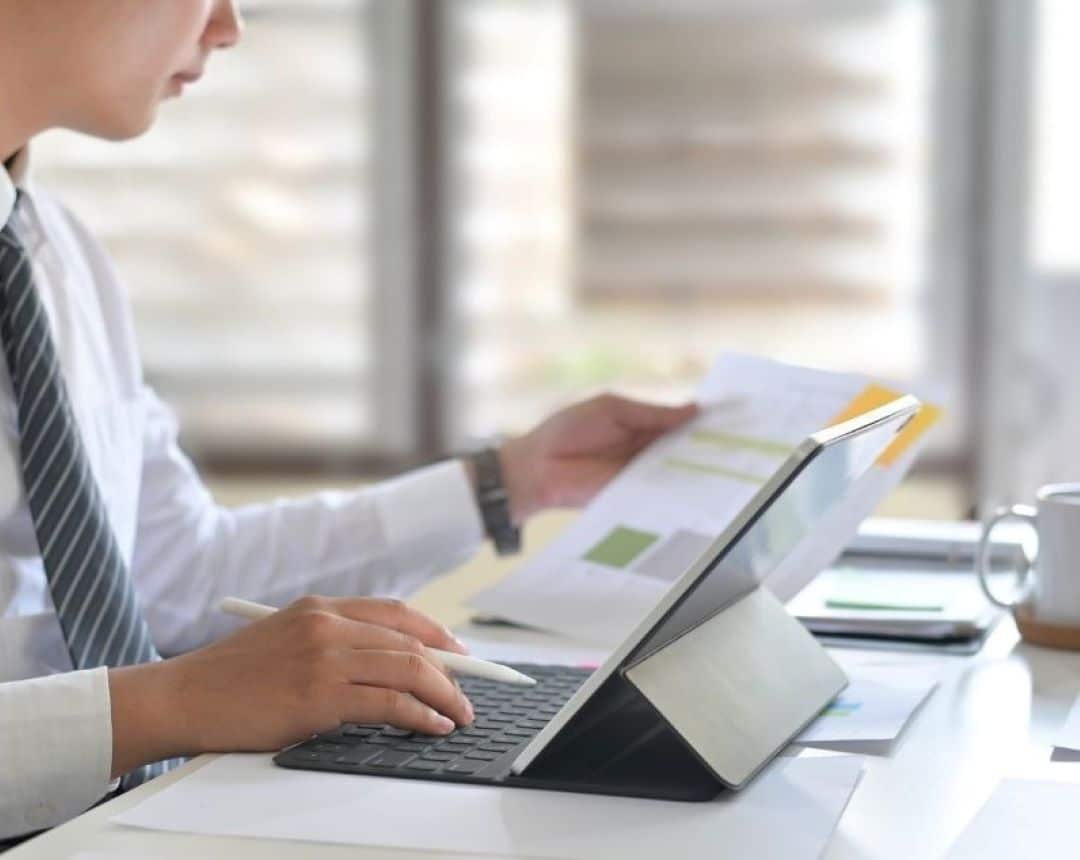 How long do we wait for results?
We have our own in-house IANZ accredited laboratory which means you will receive your results same day which keeps the project on track.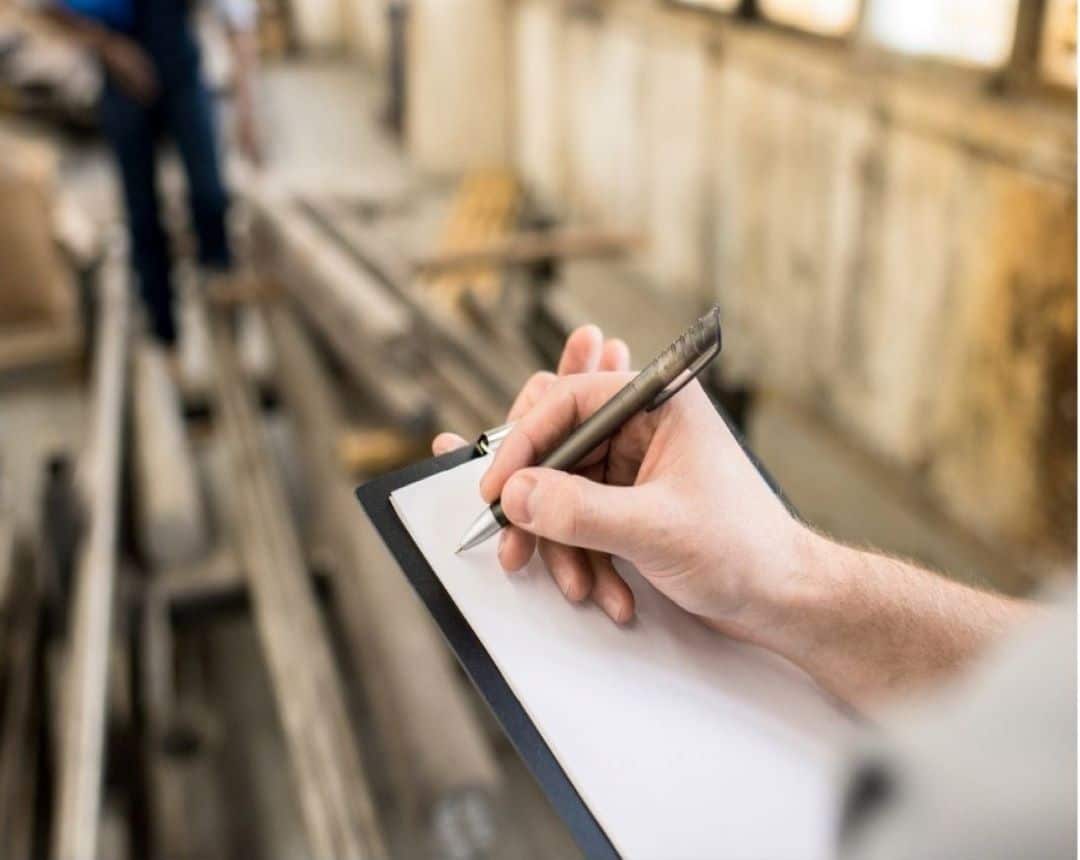 How can I tell that it is ready for me to re-enter after asbestos removal?
We will send you a copy of the report that is also sent to the removalist. Upon completion you will receive a Clearance Certificate that states, based on our assessment and results, that we have found it safe for re-occupation.
" Excellent – you reminded us the work needed doing, easy to book in the site visit which was performed professionally and efficiently, and the report and certificate followed very quickly afterwards – 10/10!! "
Mark Jozko
Special Steels and Metals
" We are very happy with your service and how easy you make it to keep everything up to scratch. "
Ben Serong
Halswell Timber
" We used Chemsafety to complete our location compliance.  We've used them in the past and found that they've performed well.  They made us aware of the issues and used a collaborative approach to help us address these.  The documentation and interaction were both very helpful. "
Bill Verstappen
3Way Solutions
" The service (Asbestos Analysis) was excellent from the moment I made first contact.  I was impressed with the way my telephone enquiry was handled. "
Max Aspinall
Aspinall Property Investigations & Inspection Services