Phone us now (0800 366 370) to register your interest for upcoming courses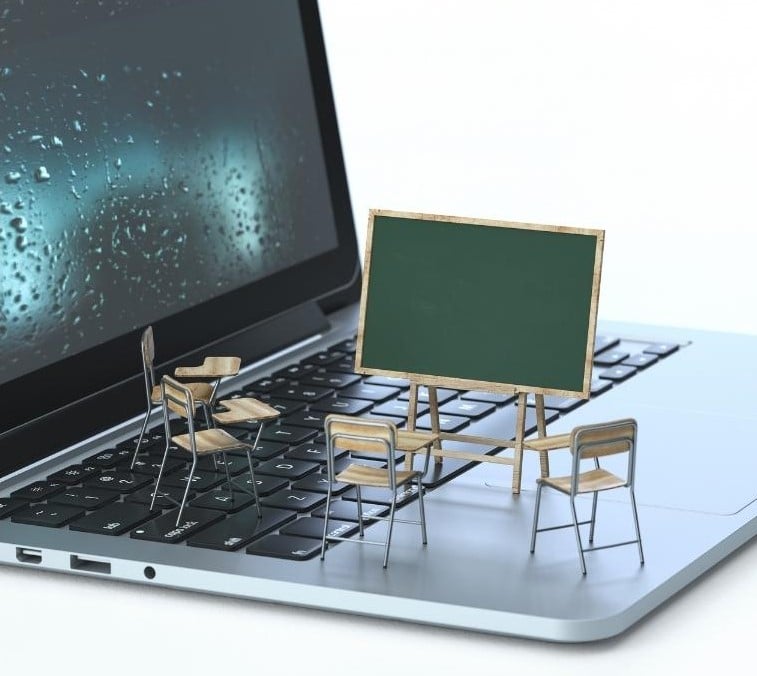 Chemsafety provides training services to complement our consultancy services both in person and online. All training courses are tailored to the client's specific requirements and are provided by fully qualified chemical consultants.
We can come to your site to hold the training, thus minimising any interruption, and maximising the number of employees who will benefit. We also run 'open' sessions at our premises.
We also offer a live interactive video conference call training option where, from the comfort of your own home or workspace, you can attend virtually. The live video conference call enables you to ask questions in real time and have real time discussions with the presenter and other potential attendees. Since it is live and not pre-recorded, the presenter is also able to keep attendees engaged throughout the session. This option is also perfect for clients in any part of the country and for those who are conscious of their carbon footprint as it eliminates any unnecessary travel incurred by the presenter and minimises costs.
Other training topics include
Safety data sheet interpretation
Exempt laboratory
HSNO for managers
Presenting results of noise or exposure monitoring results to staff
PPE refreshers
Toolbox talks
Contact us for more information.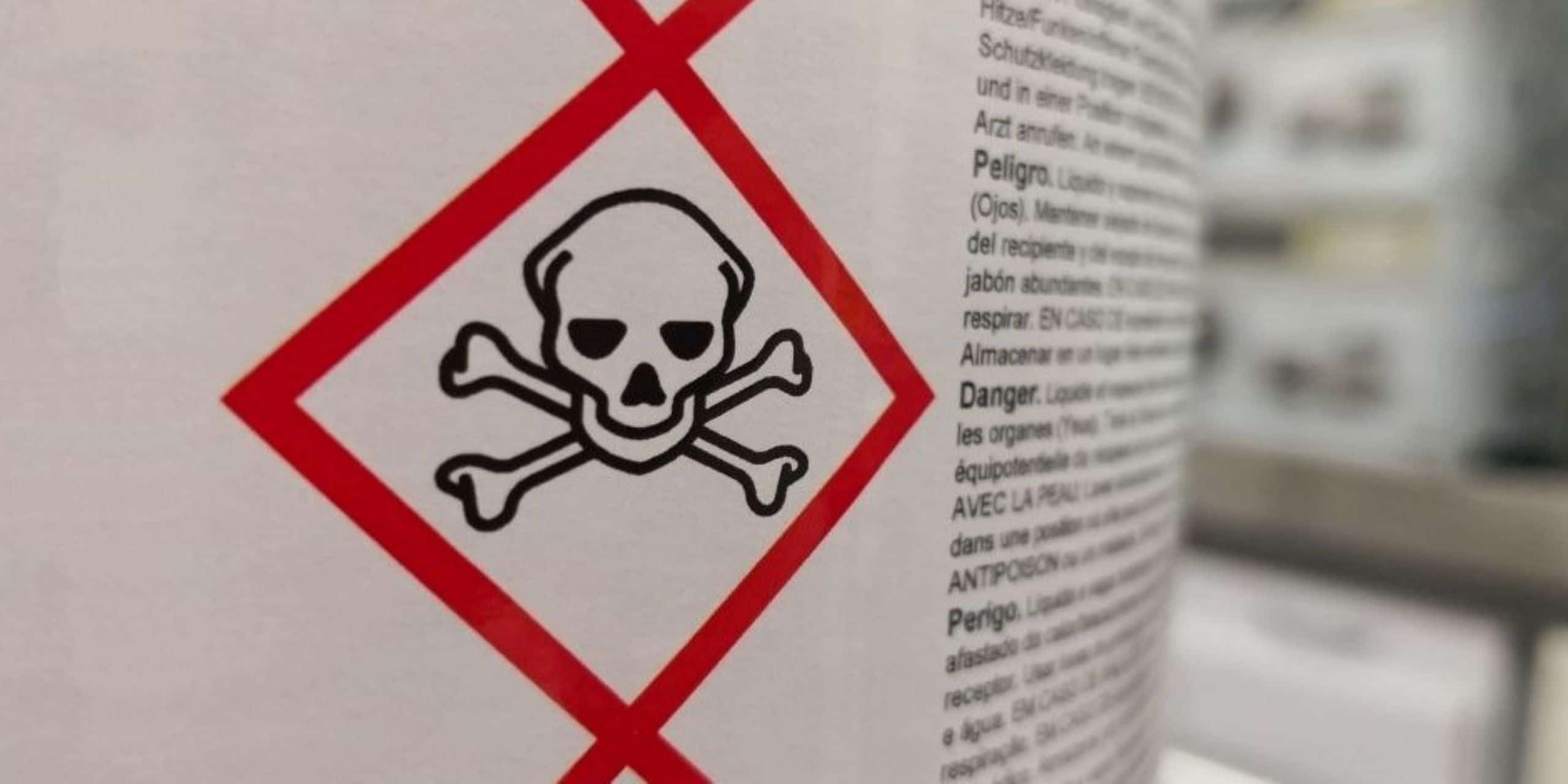 Certified Handler Training
Under the Health and Safety at Work (Hazardous Substances) regulations everyone who stores, …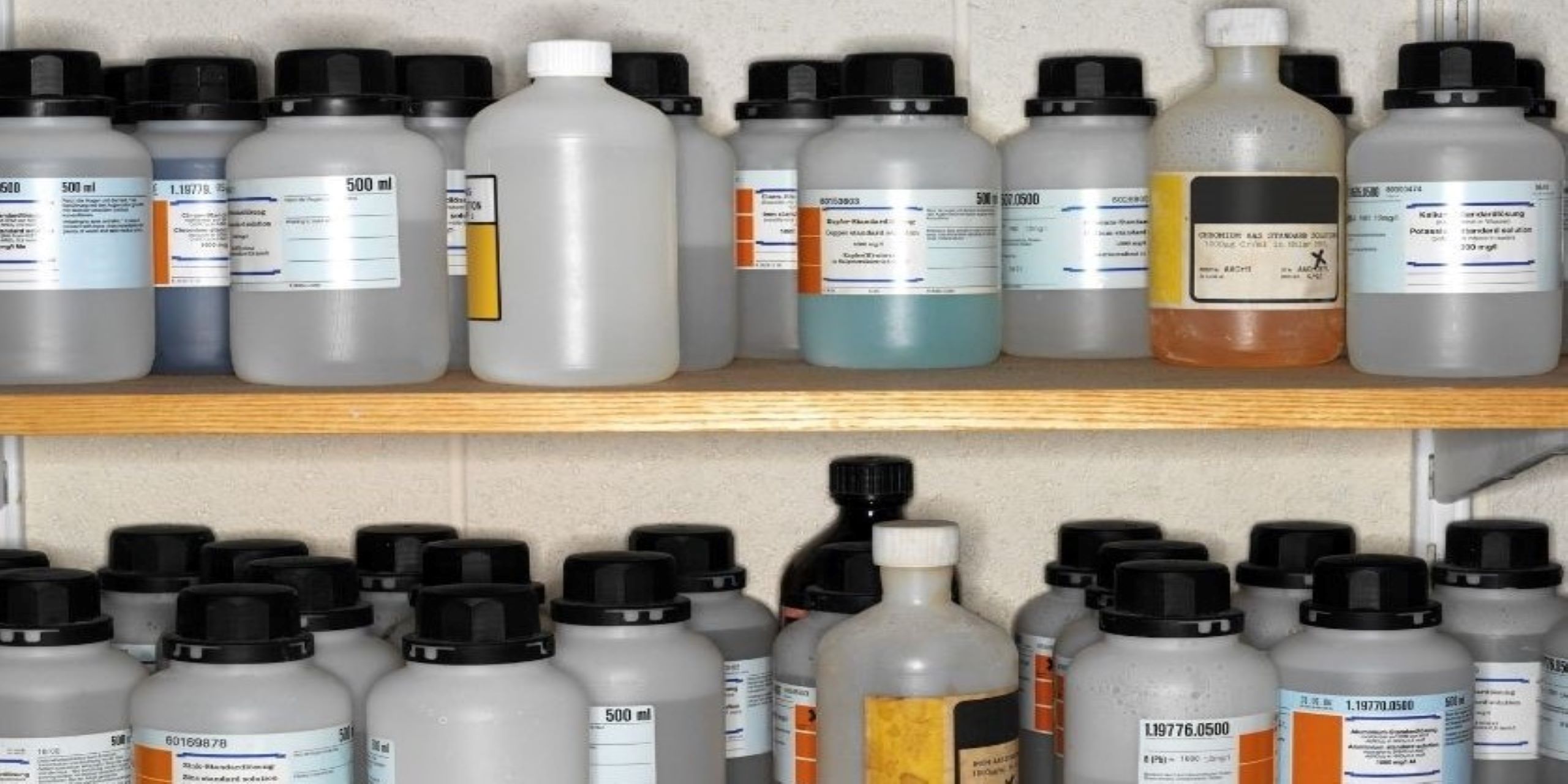 Chemical Awareness TRAINING
Under the Health and Safety at Work (Hazardous Substances) Regulations 2017, the training requirements …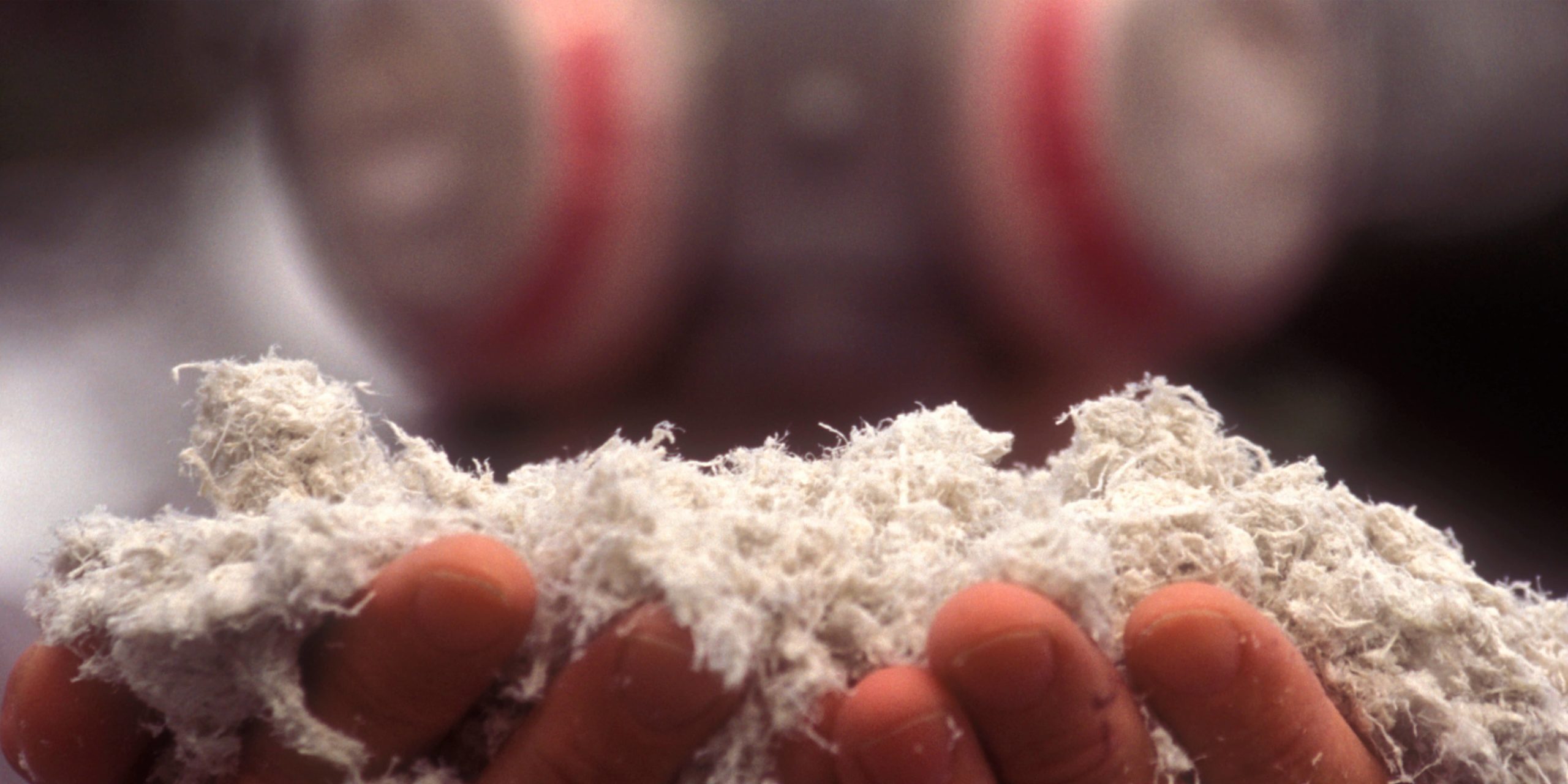 Asbestos Awareness Seminar
Do you work where you could possibly be exposed to Asbestos? All workers who may come across asbestos …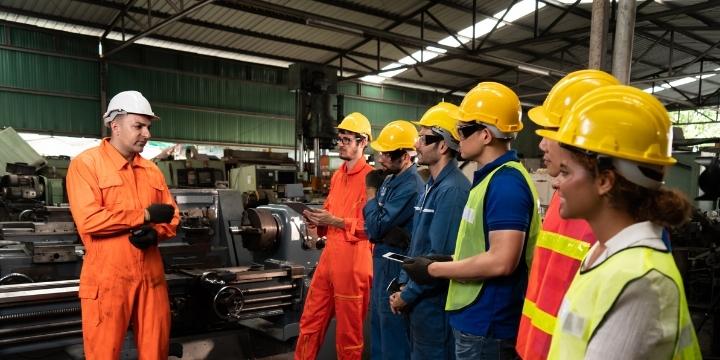 Toolbox Talks
Our consultants can provide toolbox talks on a variety of topics (asbestos, dust, noise etc) …