Chemsafety has offices in both
Wellington and Christchurch.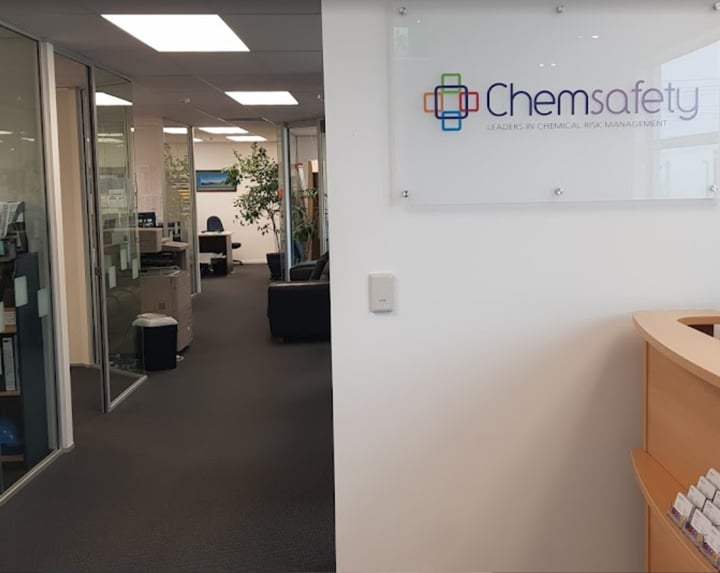 Chemsafety OPERATES ACROSS NEW ZEALAND
The Chemsafety head office is based in Christchurch and back in 2018 we opened our first branch office in Wellington.  Samples can be dropped off at both these locations.
We are not restricted to these locations only though. The Chemsafety team regularly travels around New Zealand to help organisations keep their people safe and healthy.
Contact us today to enquire about a visit to your location soon.