Exposure Monitoring Programme
We work with you to identify, quantity and mitigate health hazards in your workplace.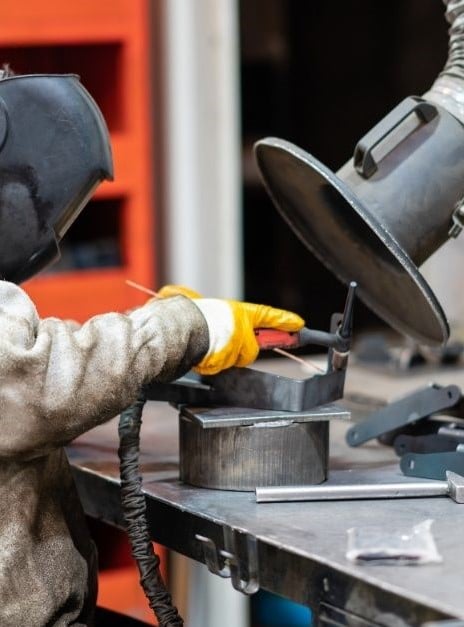 Why are exposure monitoring programmes important?
Exposure monitoring is an essential part of managing health hazards in the workplace. Our Exposure Monitoring Programme provides a plan on which hazards to focus on first, depending on risk. We can start by completing a full site qualitative assessment or using your own existing health hazard identification information and then build your bespoke exposure monitoring programme which will outline:
What hazards need control straight away
When to complete exposure monitoring and for which substances
We will then complete the required exposure monitoring to recognised standards and methods and provide information in easy to read reports. The reports will detail the health hazard and risk and what to do if control is needed.
Why use Chemsafety for EXPOSURE assessments?
We will provide an easy-to-use management tool so you can show stakeholders what your health hazards are, what the risks are, and how they change once quantitative measurement has been completed and controls are in place.
Health hazards that are included in the exposure monitoring programme are dusts, noise, metals and welding fume, solvents, fibres, mould and bacteria, other inhalation hazards, radiation, lighting, thermal stress, and vibration.
" Excellent – you reminded us the work needed doing, easy to book in the site visit which was performed professionally and efficiently, and the report and certificate followed very quickly afterwards – 10/10!! "
Mark Jozko
Special Steels and Metals
" We are very happy with your service and how easy you make it to keep everything up to scratch. "
Ben Serong
Halswell Timber
" We used Chemsafety to complete our location compliance.  We've used them in the past and found that they've performed well.  They made us aware of the issues and used a collaborative approach to help us address these.  The documentation and interaction were both very helpful. "
Bill Verstappen
3Way Solutions
" The service (Asbestos Analysis) was excellent from the moment I made first contact.  I was impressed with the way my telephone enquiry was handled. "
Max Aspinall
Aspinall Property Investigations & Inspection Services