Chemsafety can assist you with all your Asbestos management requirements.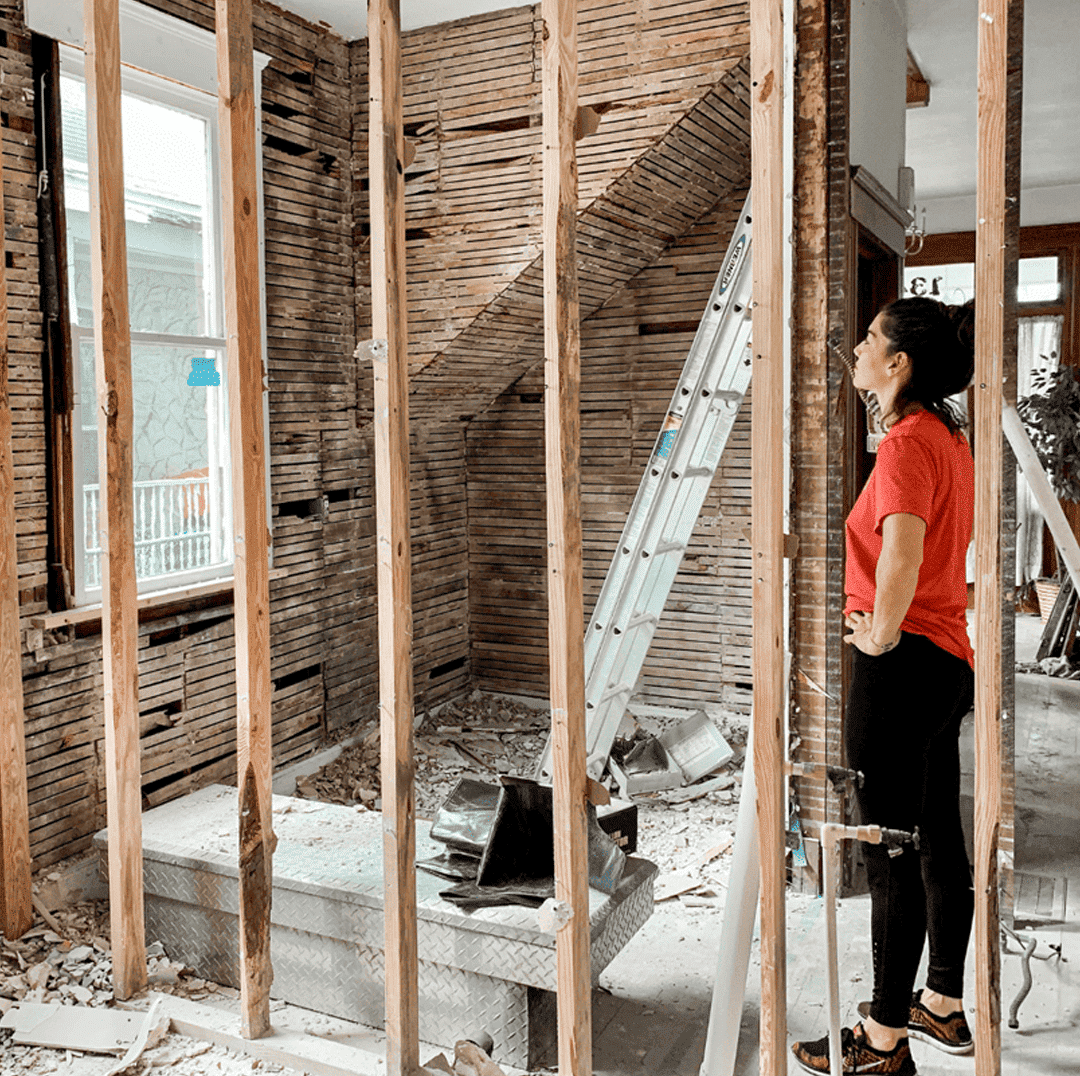 Are you GOING TO BE DOING ANY REFURBISHMENT WORK TO your property?
If you are planning on undertaking some renovations or organising to demolish a property you need to check for the presence of asbestos before starting the work. This is especially important for properties built, or had some work done, between 1950 and 2000, as they are quite likely to contain some asbestos.
Chemsafety carries out comprehensive surveys or audits of buildings searching for asbestos containing products.
Will the sampling cause damage?
Taking an asbestos sample will cause damage to the area being sampled. We need to take a 5cm square sample of the material so there is enough material for the analyst to see all layers under the microscope. The sample areas will be sealed after collection with white tape or an adhesive, but we are not responsible for the repair of any damage caused through sampling.
Chemsafety has its own in-house IANZ Accredited laboratory. This allows us to ensure the quality of our analysis is as high as the consultancy services we provide. With fully trained analysts for both bulk asbestos analysis and fibre identification we can analyse materials that may contain asbestos.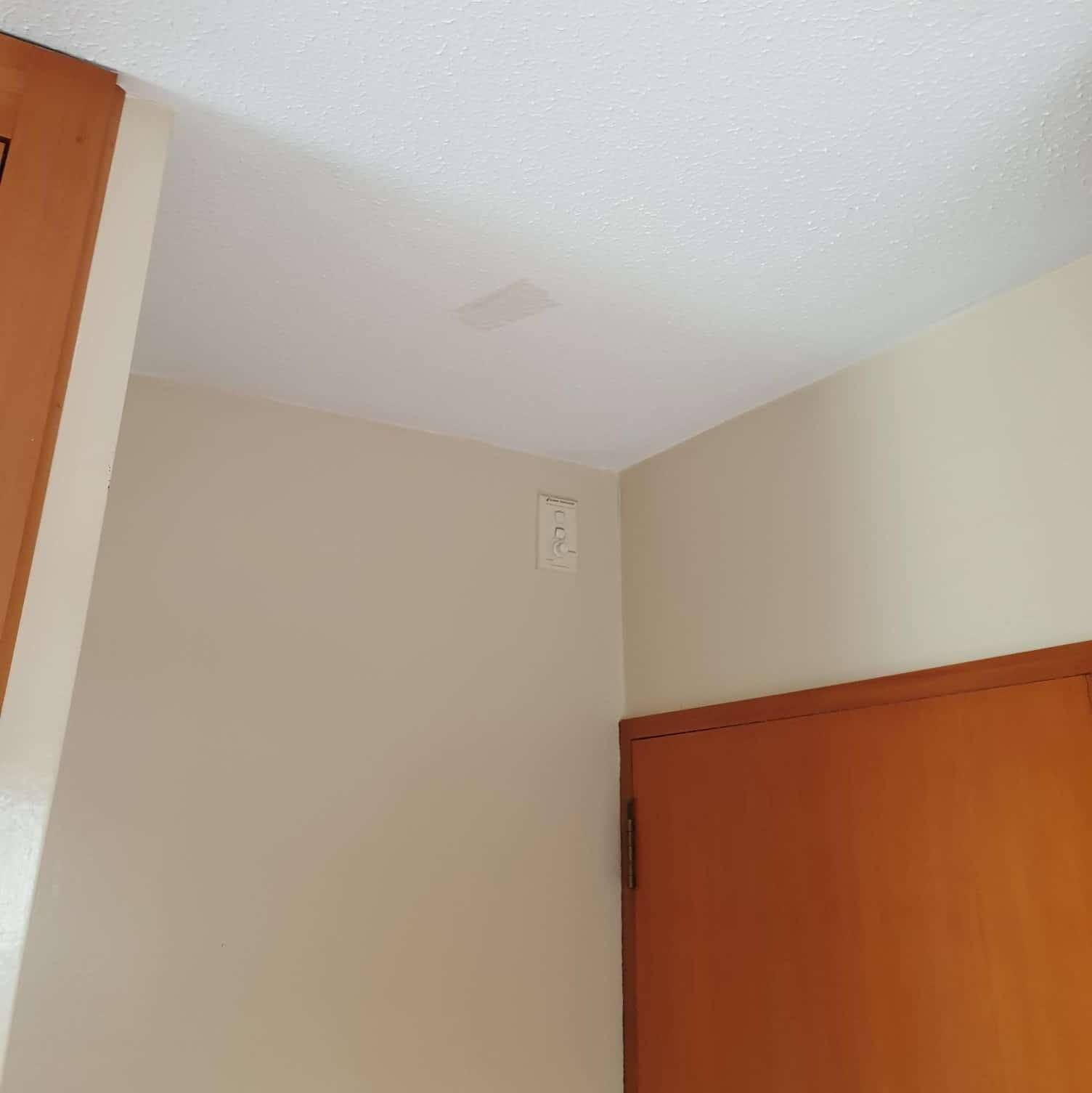 What Types of Surveys Are There?
Chemsafety undertake three different levels of survey.
A Management Survey is generally the least intrusive of the survey types and are often undertaken during normal occupancy of a building. The main purpose is to locate and identify, though a combination of sampling and presuming, any potential asbestos-containing materials (ACM's) and to assess the extent and condition of these ACM's. This helps ensure those occupying the building are aware of potentially hazardous ACM's and are kept safe. It also means any maintenance worker required to work on or in the vicinity of an ACM are aware and able to carry out tasks safely.
Management surveys are also a useful preparation for any planned future works. They provide a general overview of suspicious materials that might be on site particularly at the surface level. They generally do not involve a destructive investigation into the structure of a building.
A Refurbishment Survey may be required when a building or structure is to be refurbished. These are more specific than the other survey types, as particular attention will need to be paid to ACM's that might be disturbed during the refurbishment.
The survey itself could be simple or complex. It could involve sampling a few walls in a home that need repair to multiple buildings in a large industrial complex that is undergoing a major refurbishment. We inspect all areas of the buildings on the property (including accessible underfloor spaces and roof spaces) specifically relating to the scope of planned refurbishment work and identify any potential asbestos containing materials (ACM's).
A Demolition Survey involves inspecting all accessible areas of the buildings on the property. This survey is required when a building or structure is to undergo demolition. It involves a destructive investigation into all parts of a building or structure. The purpose of this survey is to identify all asbestos containing materials (including "hidden" materials) prior to demolition works being undertaken..
Due to their destructive nature, demolition surveys are generally the most complex of the three survey types and require strict health and safety measures.
Because of this, for us to be able to complete an Asbestos Demolition Survey, the building(s) to be demolished must:
Be vacant (not being used as a residence or office), and free of belongings.
Be permanently electrically disconnected by your electricity supplier (for health and safety reasons).
In other words, the building needs to be ready for the demolition and with no plans for re-occupation after the survey.
If these conditions are not possible prior to site work beginning, we would recommend you to do a Management Survey instead, and at a later date we could finalise the work (collect the samples from the locations that were not able to be reached) and deliver the full demolition survey.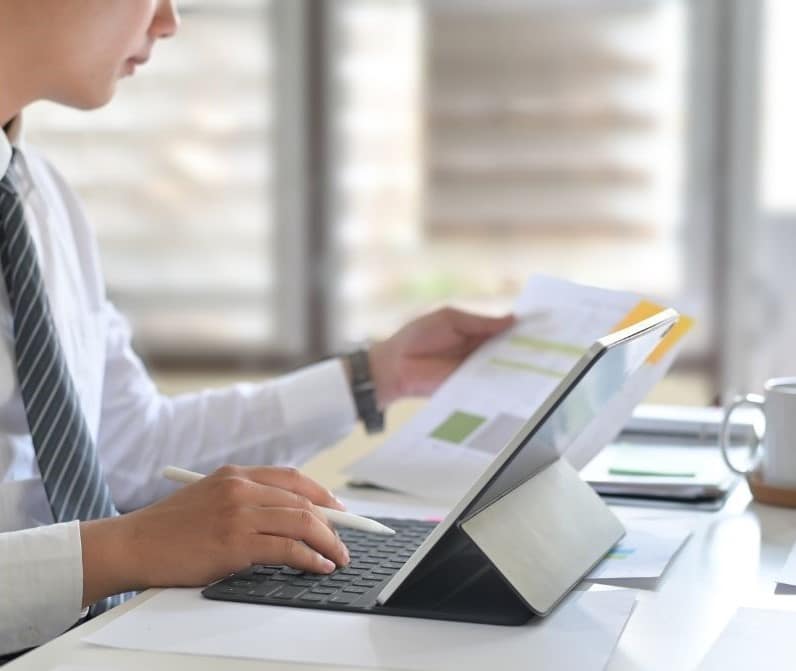 What will be in the Asbestos Survey Report?
Our site observations, photographs and sample locations are recorded on our customised tablet app. Our consultants then produce a report tailored to your building site. The report contains building plans indicating the extent and condition of asbestos materials and note the location of non-asbestos materials that may be confused with asbestos. The written report will contain a clear set of recommendations covering future management of the asbestos and an asbestos register against which future inspections, work, or removal should be recorded.
Our consultants hold the internationally recognised qualification from the British Occupational Hygiene Society, IP402 (Surveying and Sampling Strategies for Asbestos in Buildings) and are available to survey your buildings at any location. To date we've completed asbestos surveys on vessels out at sea, buildings overseas and many other commercial and residential properties throughout New Zealand.
" Excellent – you reminded us the work needed doing, easy to book in the site visit which was performed professionally and efficiently, and the report and certificate followed very quickly afterwards – 10/10!! "
Mark Jozko
Special Steels and Metals
" We are very happy with your service and how easy you make it to keep everything up to scratch. "
Ben Serong
Halswell Timber
" We used Chemsafety to complete our location compliance.  We've used them in the past and found that they've performed well.  They made us aware of the issues and used a collaborative approach to help us address these.  The documentation and interaction were both very helpful. "
Bill Verstappen
3Way Solutions
" The service (Asbestos Analysis) was excellent from the moment I made first contact.  I was impressed with the way my telephone enquiry was handled. "
Max Aspinall
Aspinall Property Investigations & Inspection Services