Chemsafety can assist you with all your Asbestos management requirements.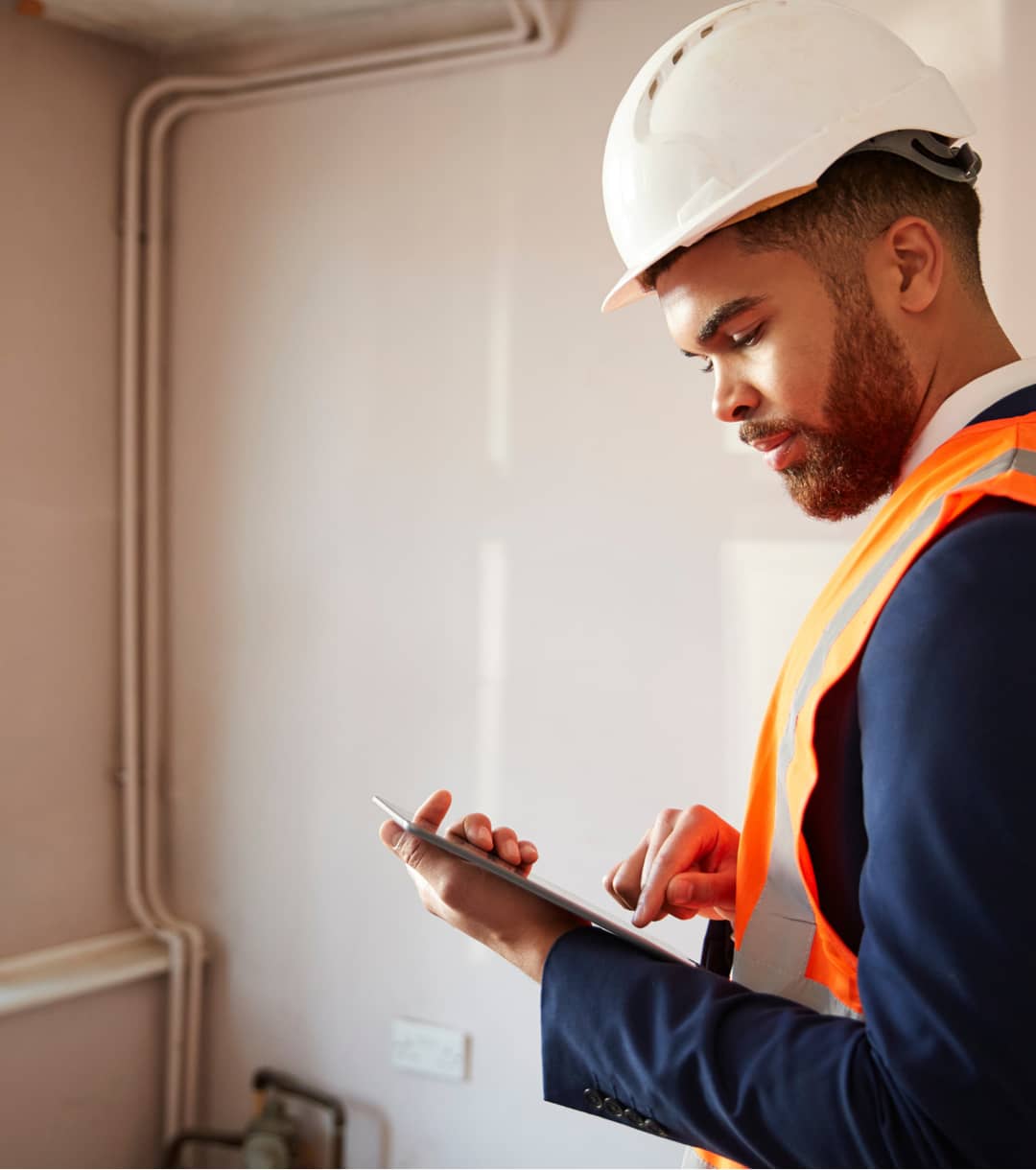 High level asbestos consultancy to help manage asbestos on your site. Can be helping you develop asbestos management plans for your sites. Providing technical support for the elevation of asbestos removal tenders. Managing an asbestos contamination incident on your site.
Why use Chemsafety
Trusted and experienced consultancy firm
Experience in working with the public and private sectors
Large team means we have availability at short notice
IANZ accredited for asbestos sample analysis and asbestos surveying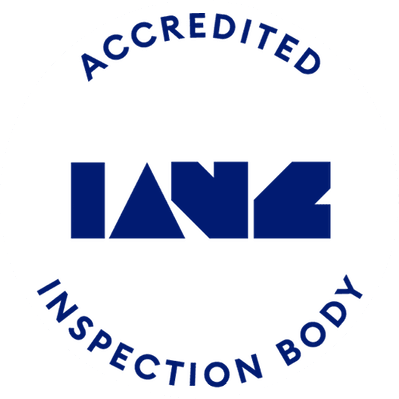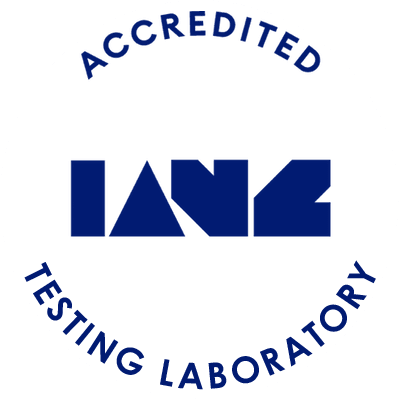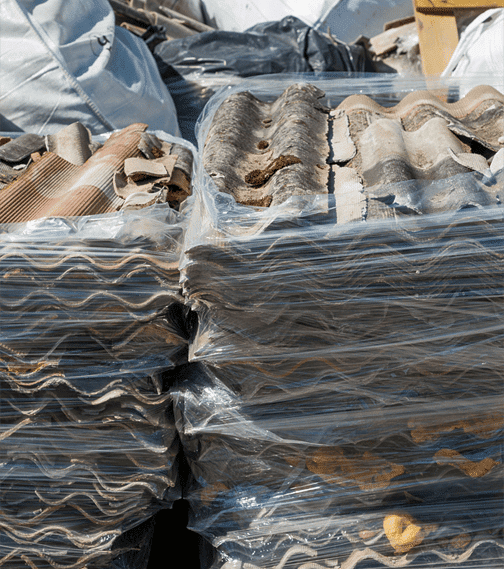 Asbestos Management Plans
The risk of exposure to asbestos needs to be managed. The workplace PCBU must make sure that any asbestos in the workplace is identified and an asbestos management plan is in place to show how it will be managed. This Management Plan needs to be readily accessible to workers and contractors and be reviewed every five years. An experienced surveyor will be able ensure your plan is robust and of high quality.
Asbestos Removal Consultancy
Chemsafety are entirely independent from asbestos removal contractors so any advice we provide is solely in the best interest of our client. Being experienced Asbestos Assessors we are able to help from the outset of asbestos removal projects to ensure the process is planned correctly and the scope of works is accurate.
People come first at Chemsafety, putting people's health and safety first is at the core of all our services and standards. The health and wellbeing of people – both Chemsafety and our clients is of the foremost importance. Our aim is to reduce your exposure to current and future asbestos risk to the minimum possible, in a timely, cost effective, and professional manner.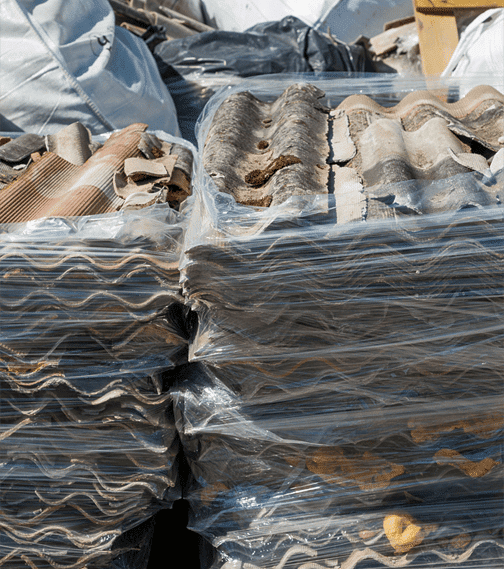 " Excellent – you reminded us the work needed doing, easy to book in the site visit which was performed professionally and efficiently, and the report and certificate followed very quickly afterwards – 10/10!! "
Mark Jozko
Special Steels and Metals
" We are very happy with your service and how easy you make it to keep everything up to scratch. "
Ben Serong
Halswell Timber
" We used Chemsafety to complete our location compliance.  We've used them in the past and found that they've performed well.  They made us aware of the issues and used a collaborative approach to help us address these.  The documentation and interaction were both very helpful. "
Bill Verstappen
3Way Solutions
" The service (Asbestos Analysis) was excellent from the moment I made first contact.  I was impressed with the way my telephone enquiry was handled. "
Max Aspinall
Aspinall Property Investigations & Inspection Services