We work with you to identify, quantity and mitigate health hazards in your workplace.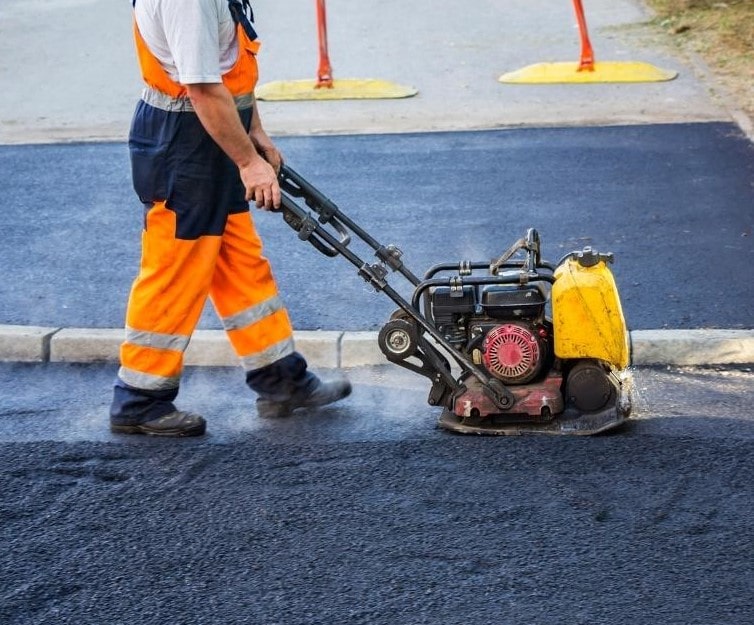 What is vibration monitoring and why is it necessary?
Exposure to too much vibration (whether it be hand-arm or whole-body) may result in both acute and chronic injuries to the body. These injuries can include conditions such as white finger, carpal tunnel syndrome, muscle joint damage in the hands and arms, lower back pain, varicose veins and heart conditions, bone damage, reproductive system damage, motion sickness and impaired vision and / or balance.
Vibration monitoring is done to ensure that workers are not over-exposed to vibration emitted by vibrating mechanical equipment. In addition, vibration monitoring may help in identifying sources of excessive vibration exposure and determine remedial actions to reduce the exposure risks where necessary.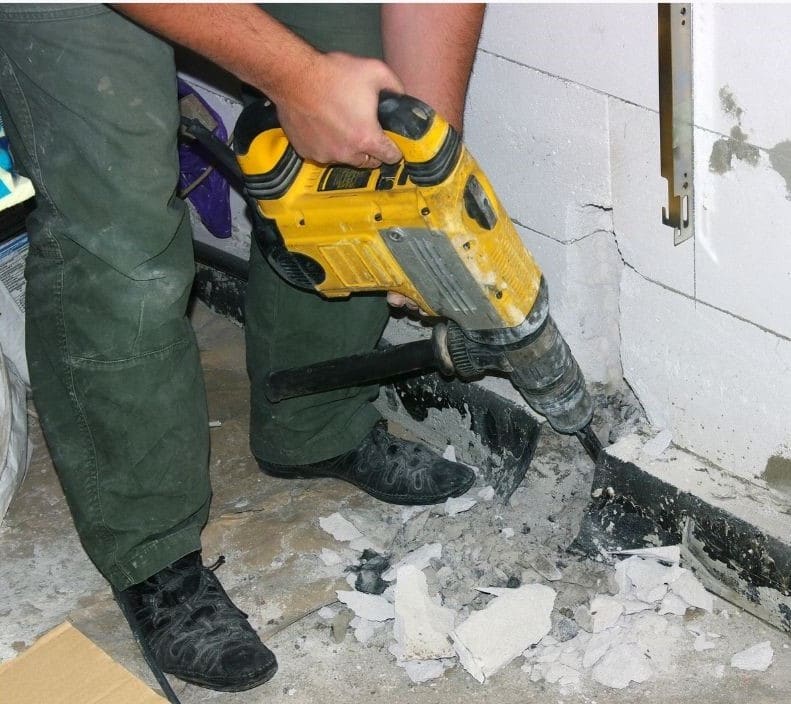 Why use Chemsafety for Vibration Monitoring?
Chemsafety has extensive knowledge and experience in the monitoring of both hand-arm and whole-body vibration. Results are reported clearly, and the significance of vibration hazards are discussed. We can provide you with practicable advice on corrective recommendations to reduce worker exposure to vibration.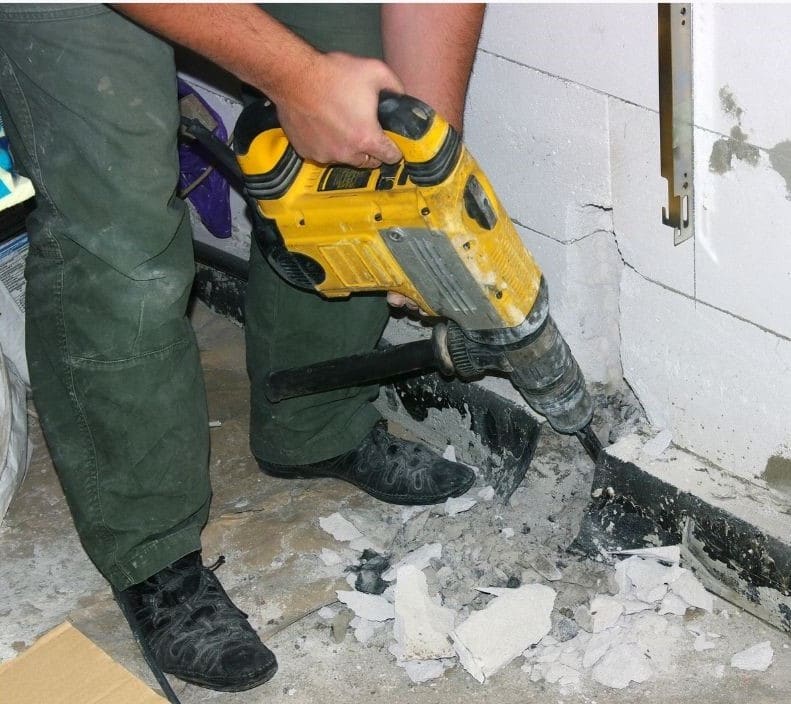 Additional information on vibration exposures according to WorkSafe New Zealand
" Excellent – you reminded us the work needed doing, easy to book in the site visit which was performed professionally and efficiently, and the report and certificate followed very quickly afterwards – 10/10!! "
Mark Jozko
Special Steels and Metals
" We are very happy with your service and how easy you make it to keep everything up to scratch. "
Ben Serong
Halswell Timber
" We used Chemsafety to complete our location compliance.  We've used them in the past and found that they've performed well.  They made us aware of the issues and used a collaborative approach to help us address these.  The documentation and interaction were both very helpful. "
Bill Verstappen
3Way Solutions
" The service (Asbestos Analysis) was excellent from the moment I made first contact.  I was impressed with the way my telephone enquiry was handled. "
Max Aspinall
Aspinall Property Investigations & Inspection Services