Hazardous Substances Audits
Chemsafety can assist you with all your hazardous substance requirements.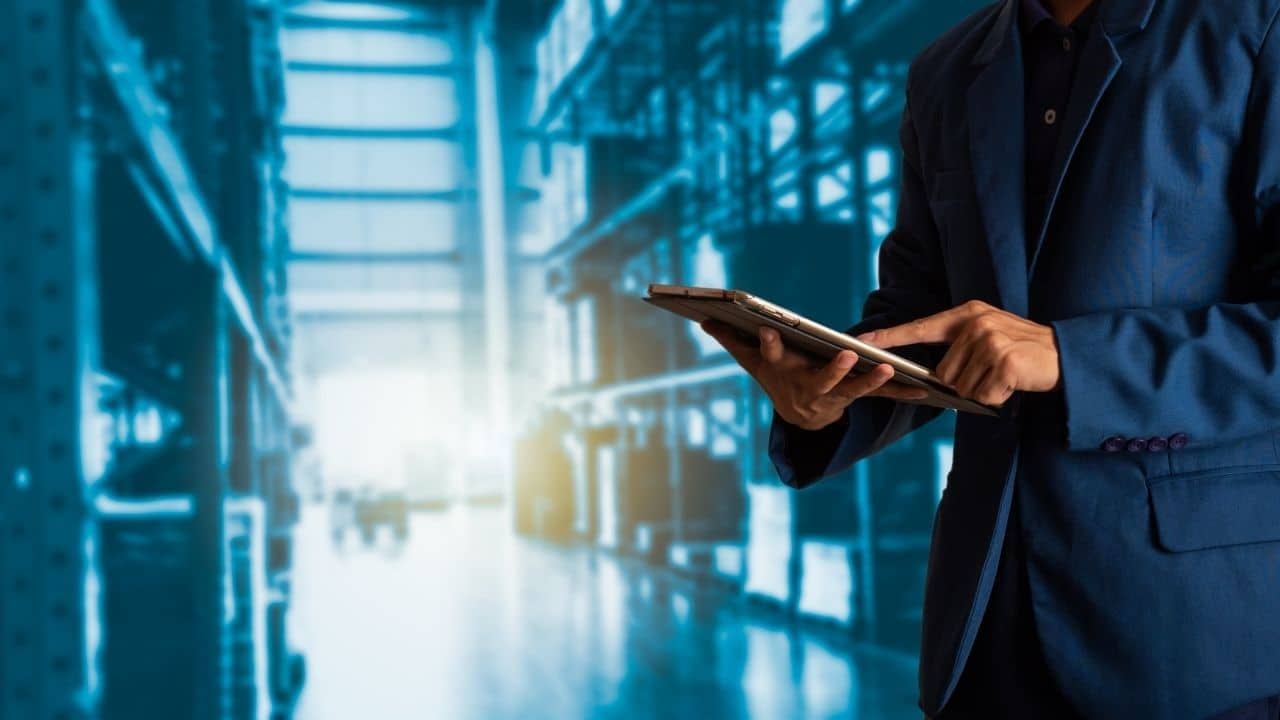 Hazardous Substances Audits
Regardless of the quantity of hazardous substances you hold, and whether you require certification, you must store hazardous substances correctly in accordance with the Regulations. We provide reports detailing specific requirements for segregation of incompatibles, hazardous areas, signage and documentation, emergency planning, secondary containment, PPE, etc. Our reports list specific regulatory controls relevant to your workplace, determine whether you comply, and advise actions required to achieve compliance. These reports are often used as a first step toward achieving Location Certification standard.
Chemsafety can tailor an audit to be specific to your site and requirements and cover the things you would like assessed / focussed on.
" Excellent – you reminded us the work needed doing, easy to book in the site visit which was performed professionally and efficiently, and the report and certificate followed very quickly afterwards – 10/10!! "
Mark Jozko
Special Steels and Metals
" We are very happy with your service and how easy you make it to keep everything up to scratch. "
Ben Serong
Halswell Timber
" We used Chemsafety to complete our location compliance.  We've used them in the past and found that they've performed well.  They made us aware of the issues and used a collaborative approach to help us address these.  The documentation and interaction were both very helpful. "
Bill Verstappen
3Way Solutions
" The service (Asbestos Analysis) was excellent from the moment I made first contact.  I was impressed with the way my telephone enquiry was handled. "
Max Aspinall
Aspinall Property Investigations & Inspection Services