Chemsafety can assist you with all your
hazardous substance requirements.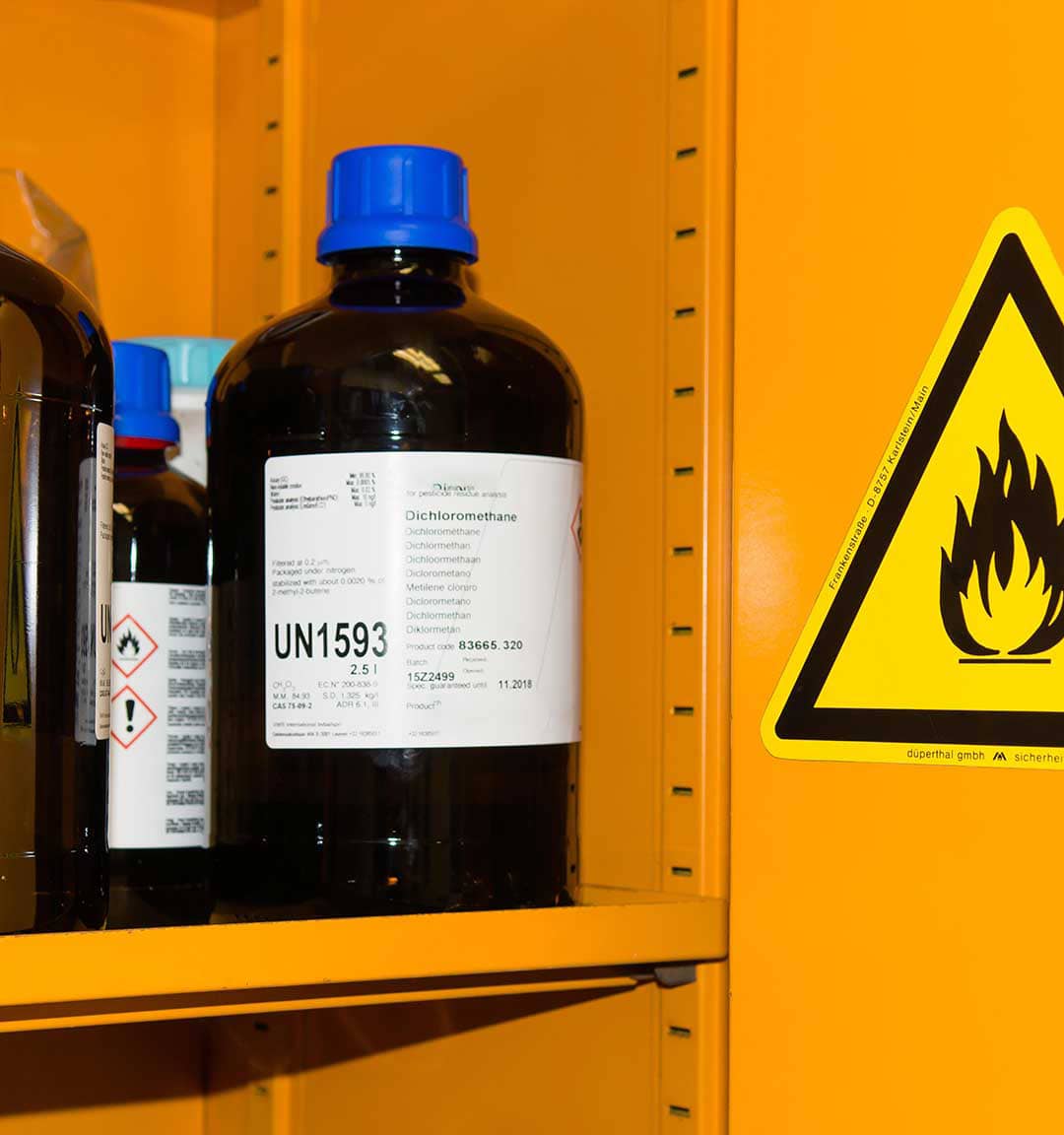 Hazardous substance compliance is not always an easy area to navigate. The team at Chemsafety has been helping our clients in this area since 1992 and we pride ourselves on delivering practical and easy to follow advice.
Management of Hazardous Substances in the workplace now falls under the rule of the Health and Safety at Work (Hazardous Substances) Regulations. Chemsafety works with you to ensure you comply with the HSW-Hazardous Substance Regulations requirements and the EPA Notices where appropriate. We have a dedicated team who are deeply familiar with the regulations, any upcoming requirements and can help you with these and advise on best practice where certification is not required.
Chemsafety's Consultants are all science graduates, we have five compliance certifiers on our team and the whole team are all members of Hazardous Substance Professionals New Zealand. Our Senior Consultants are also trusted advisers on the Health and Safety Association of New Zealand (HASANZ) register.
Our team are based in Christchurch and Wellington but travel nationally throughout New Zealand helping our clients take care of their workers. Our team are passionate about health and safety and have been since 1992 and will be well into the future.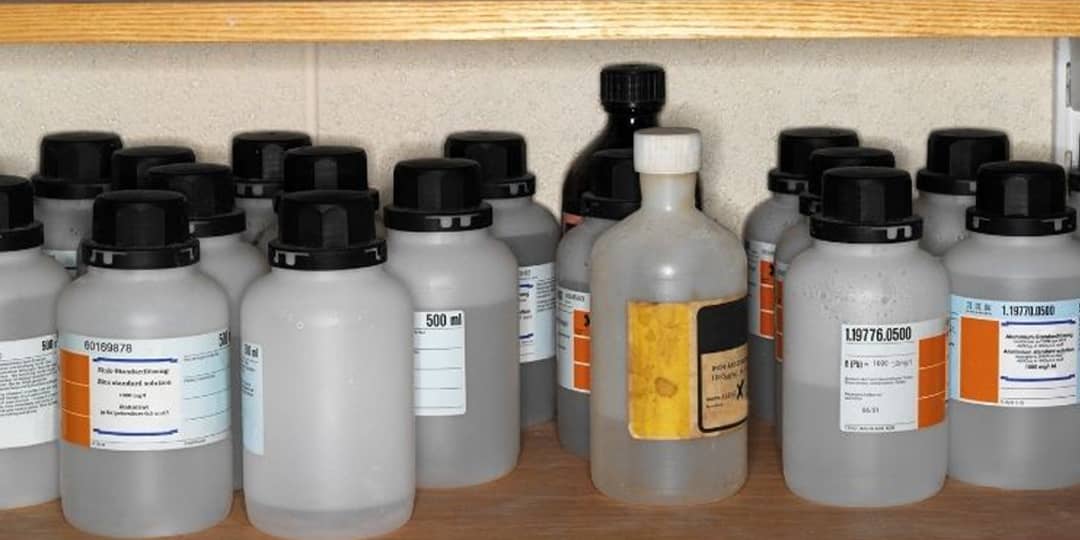 Location Compliance Certification
If you store over the threshold quantities of certain hazardous substances at your site then you may require a …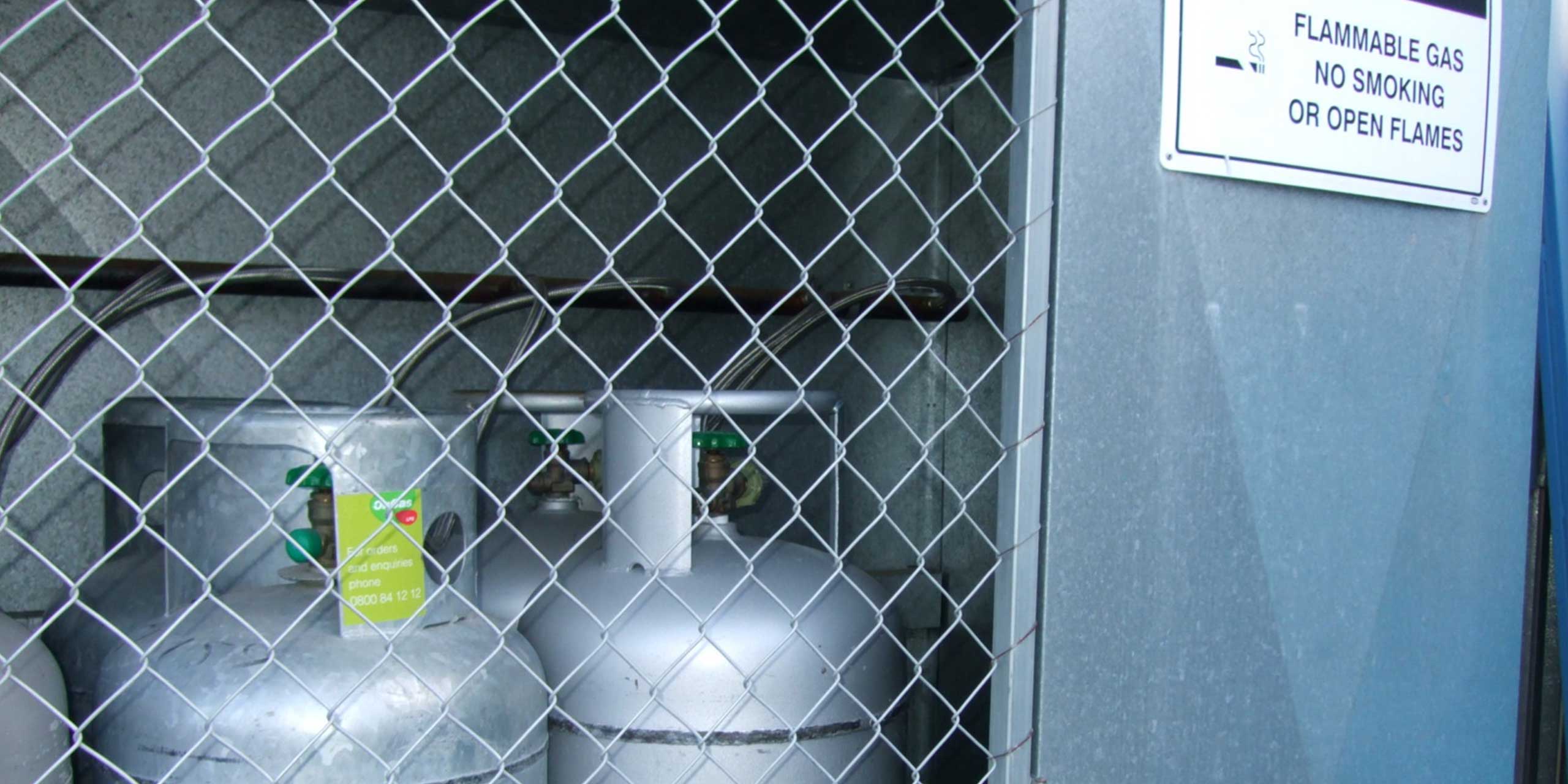 lpg compliance certificate
If you store over 100kg of LPG at your site then you require a valid location compliance certificate for your gas .…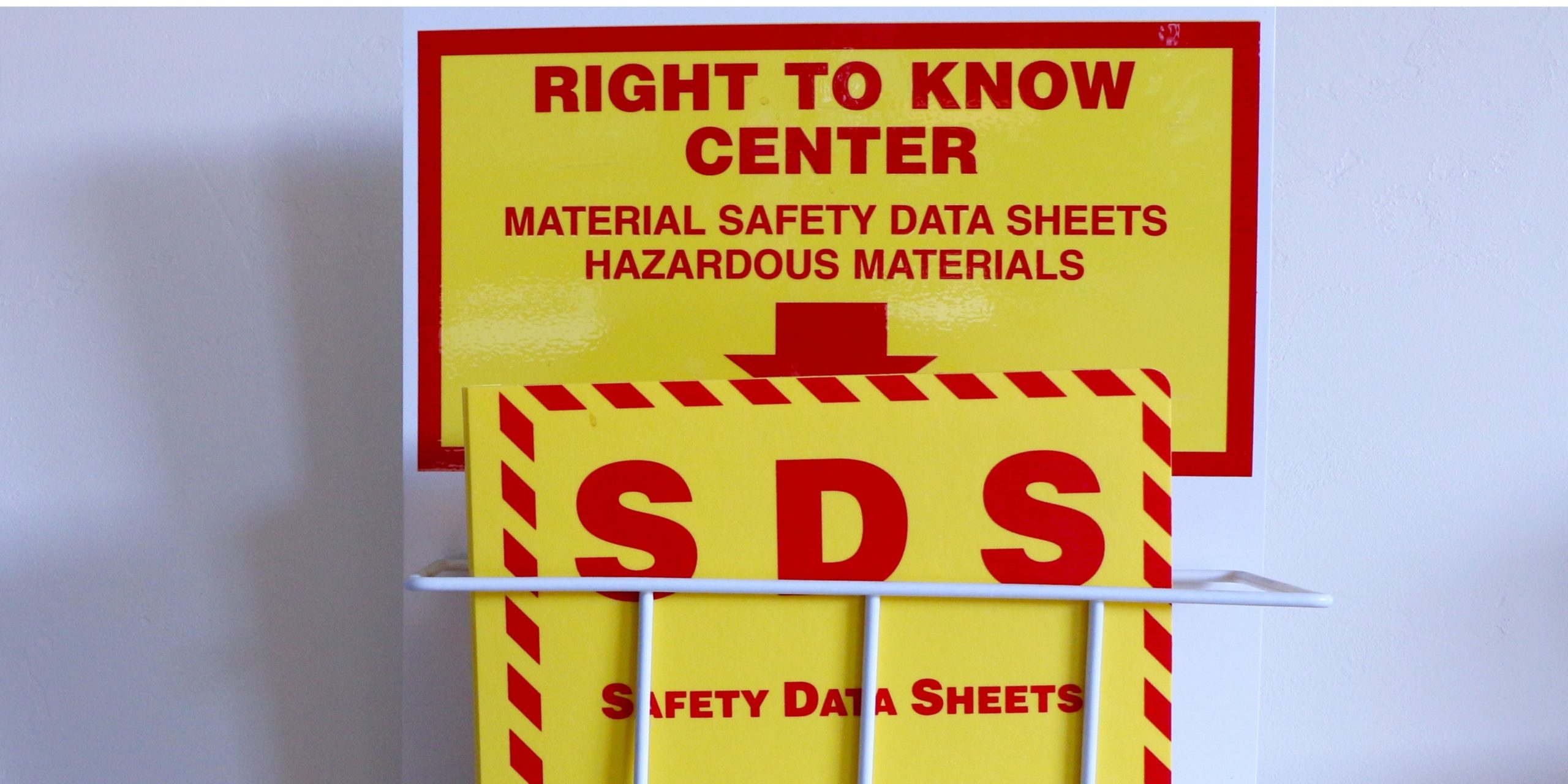 Safety Data Sheets
We help with the preparation of chemical safety data sheets.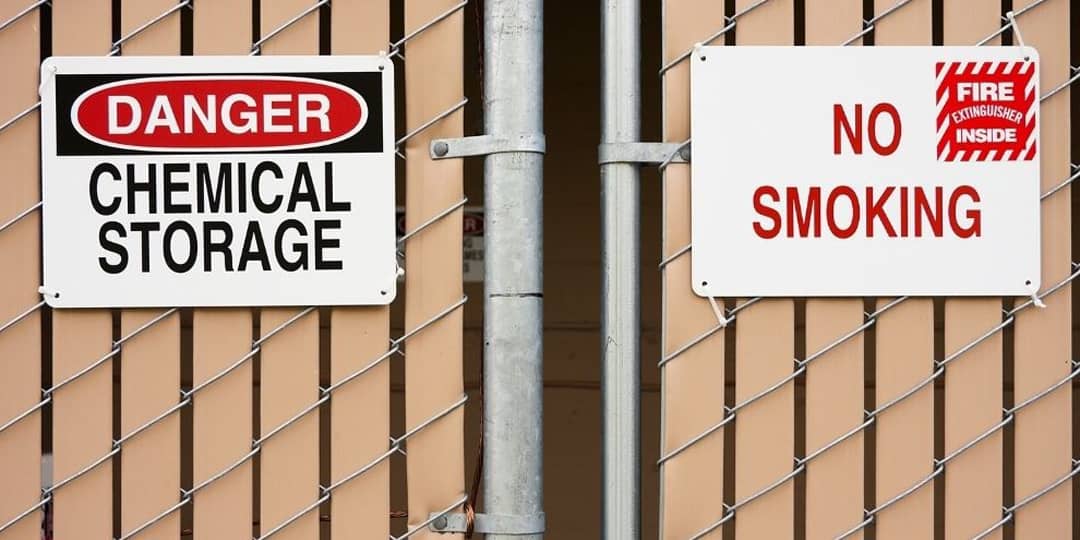 Hazardous Substances Consultancy
Is there a particular aspect of your hazardous substance management that you are …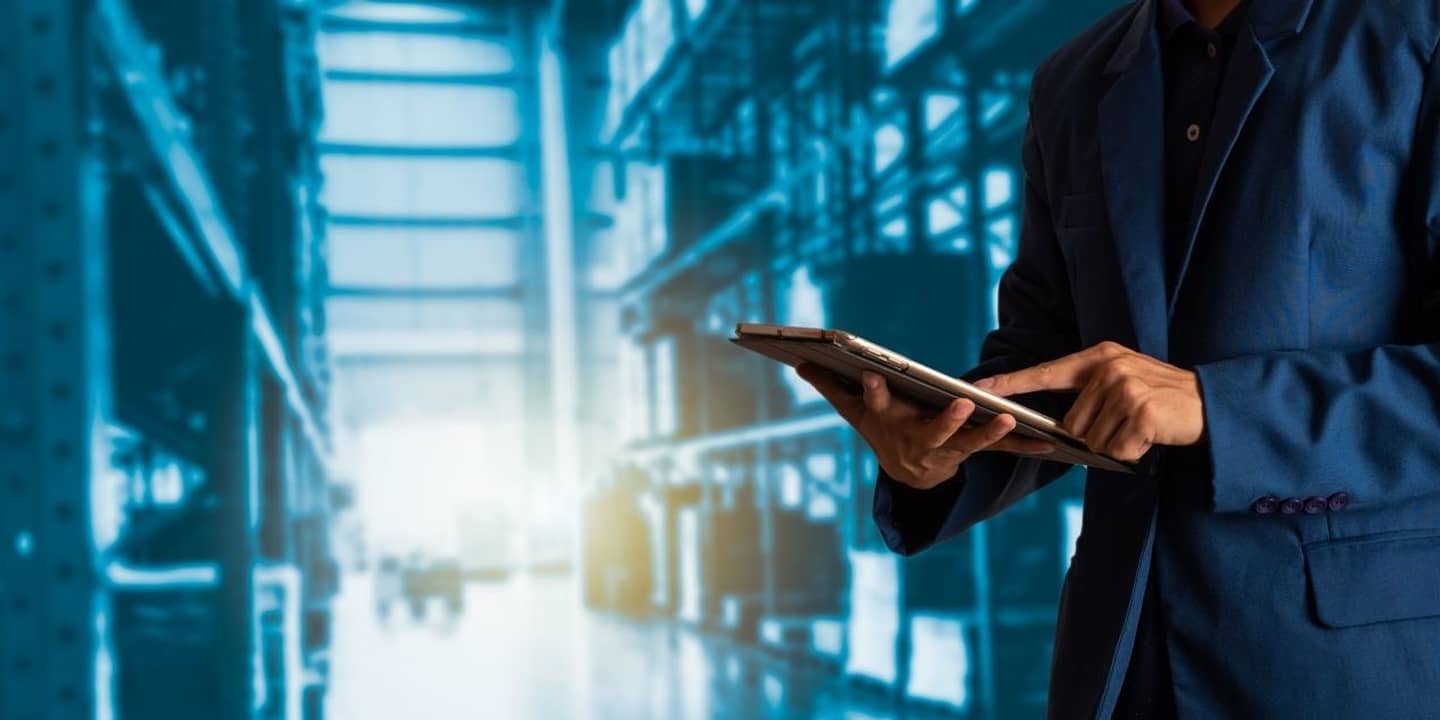 Hazardous Substances Audits
There is more to hazardous substance compliance than Location Compliance Certification, we help you to …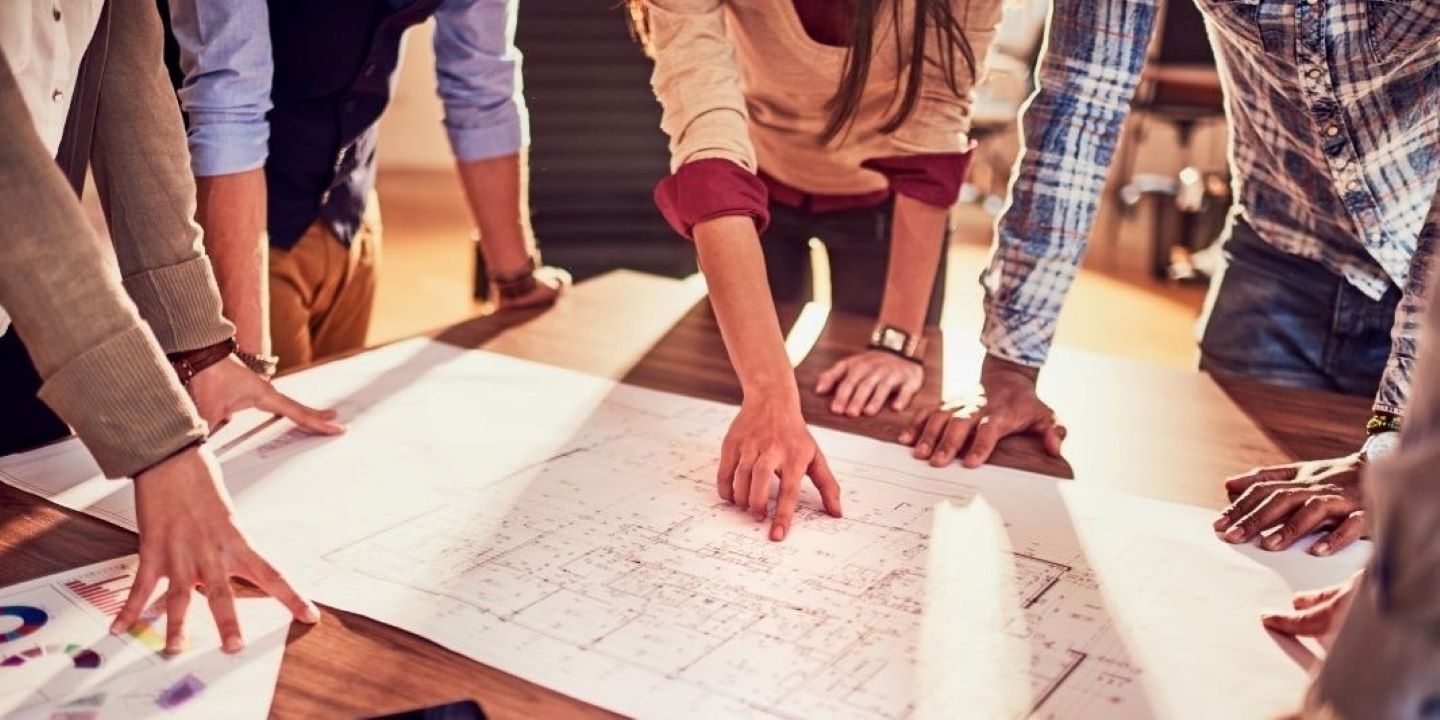 Consultancy for Resource Consent
If you are designing a new site or modifying an existing building and hazardous substances will be present, …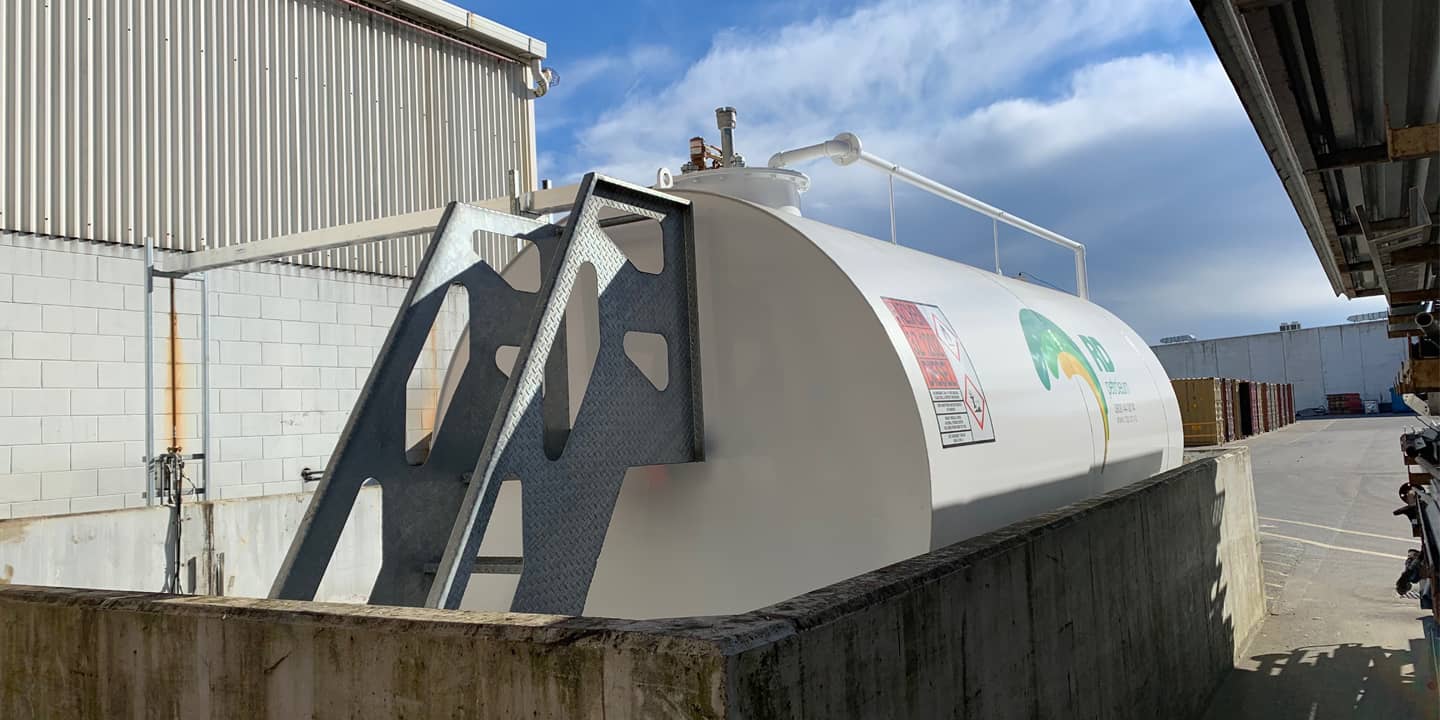 Stationary Container Certification
We check that your stationary containers (tanks, process containers) comply with the requirements of the Health …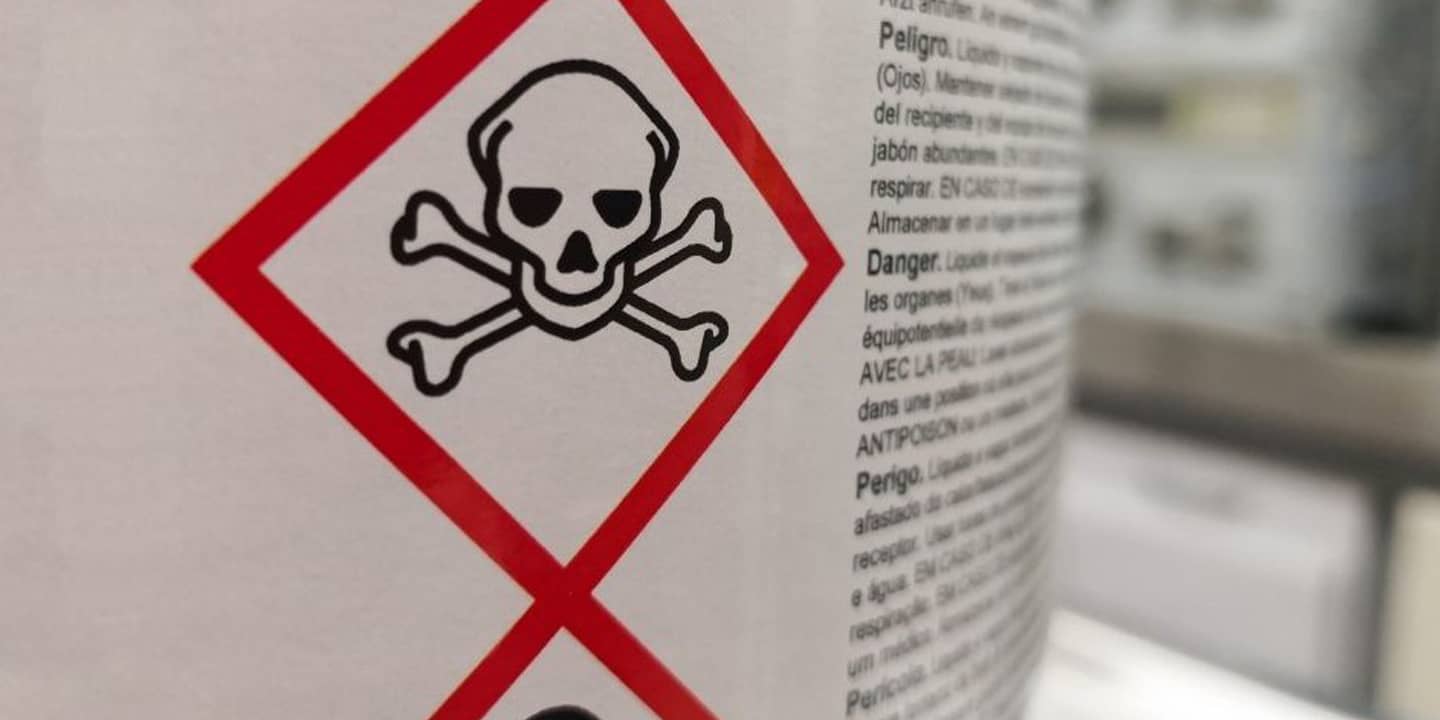 Class 6 & 8 Substance Assessments
Working with you to determine the best actions for achieving compliance and managing toxic and …