Respiratory Protection Programme
We work with you to identify, quantity and mitigate health hazards in your workplace.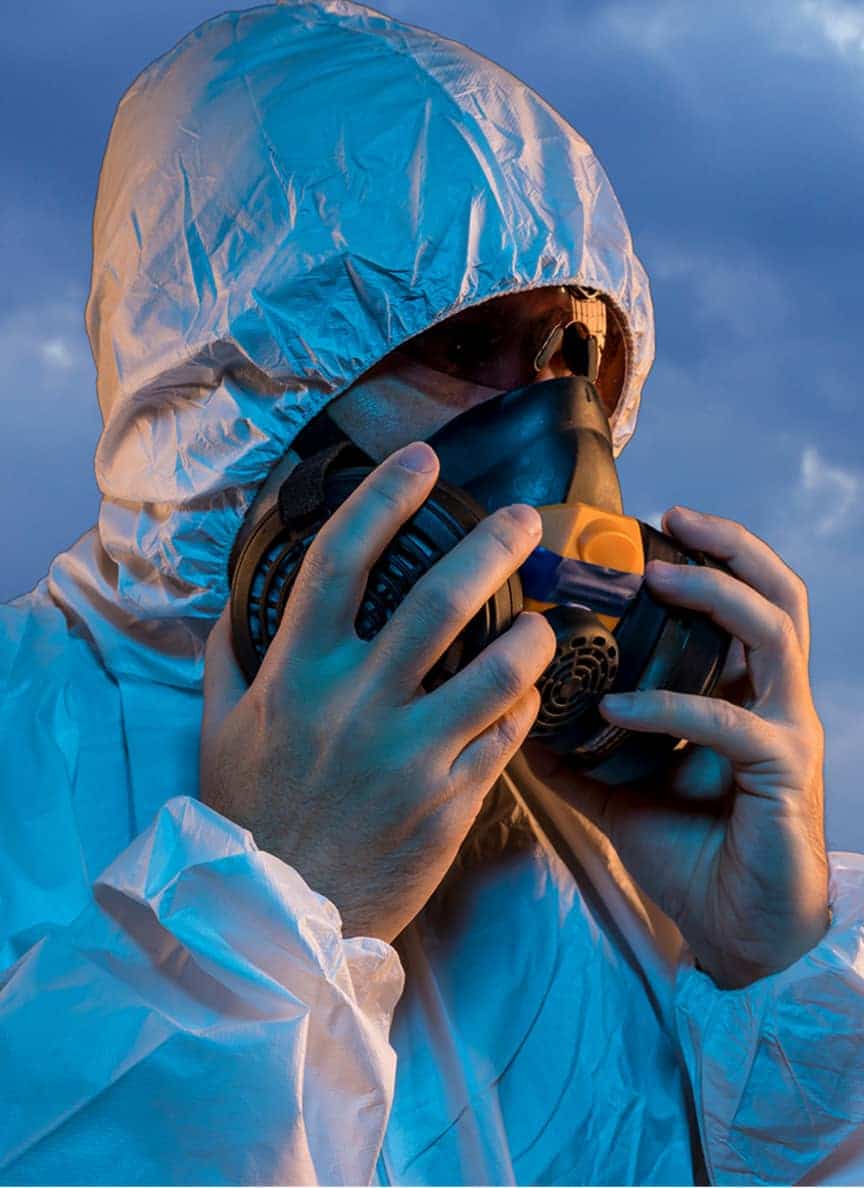 Why is a Respiratory Protection Programme necessary?
It is recognised that as a PCBU (Person Conducting a Business or Undertaking) we must ensure the health and safety of workers. Respiratory protection equipment (RPE) is lowest action to implement on the minimisation hierarchy and requires careful administration and training to remain effective. A respiratory protective programme should follow the requirement set out in AS/NZS 1715.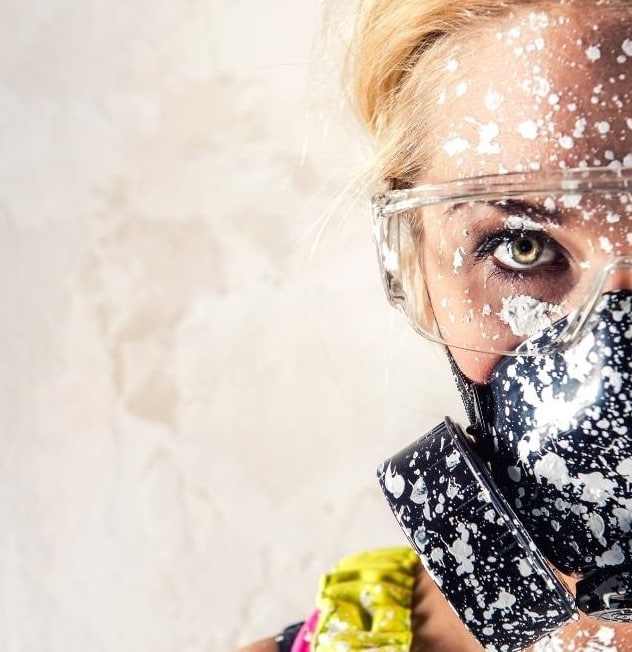 Chemsafety has created a programme according to the requirement set out in AS/NZS 1715 that will ensure you are providing your workers with a respiratory protection that are effective at protecting their health now, as well as their long-term health. We'll provide you with all you need to run the programme, including templates for forms, registers, and training on how to administer the programme. Of course, we'll also be at the end of the phone to give assistance whenever its needed.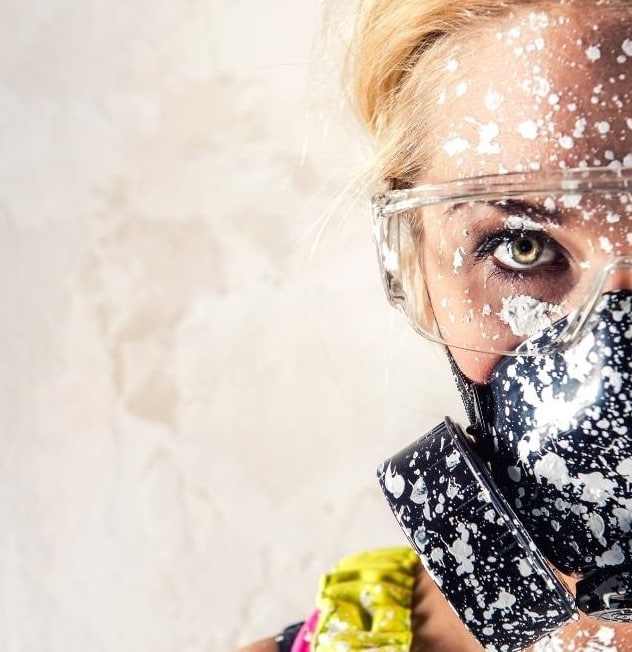 What should be included in a respiratory protection programme according to AS/NZS 1715:
Management responsibilities
Regulatory requirements
Programme evaluation
Appointing a programme administrator and their training for that role
Health monitoring workers using RPE
Issue of equipment
Training in proper selection, usage, storage, inspection, and maintenance
Fit testing the RPE
Wearing RPE
RPE maintenance, storage, and cleaning
Disposal of equipment
Record keeping
" Excellent – you reminded us the work needed doing, easy to book in the site visit which was performed professionally and efficiently, and the report and certificate followed very quickly afterwards – 10/10!! "
Mark Jozko
Special Steels and Metals
" We are very happy with your service and how easy you make it to keep everything up to scratch. "
Ben Serong
Halswell Timber
" We used Chemsafety to complete our location compliance.  We've used them in the past and found that they've performed well.  They made us aware of the issues and used a collaborative approach to help us address these.  The documentation and interaction were both very helpful. "
Bill Verstappen
3Way Solutions
" The service (Asbestos Analysis) was excellent from the moment I made first contact.  I was impressed with the way my telephone enquiry was handled. "
Max Aspinall
Aspinall Property Investigations & Inspection Services