Chemsafety can assist you with all your hazardous substance requirements.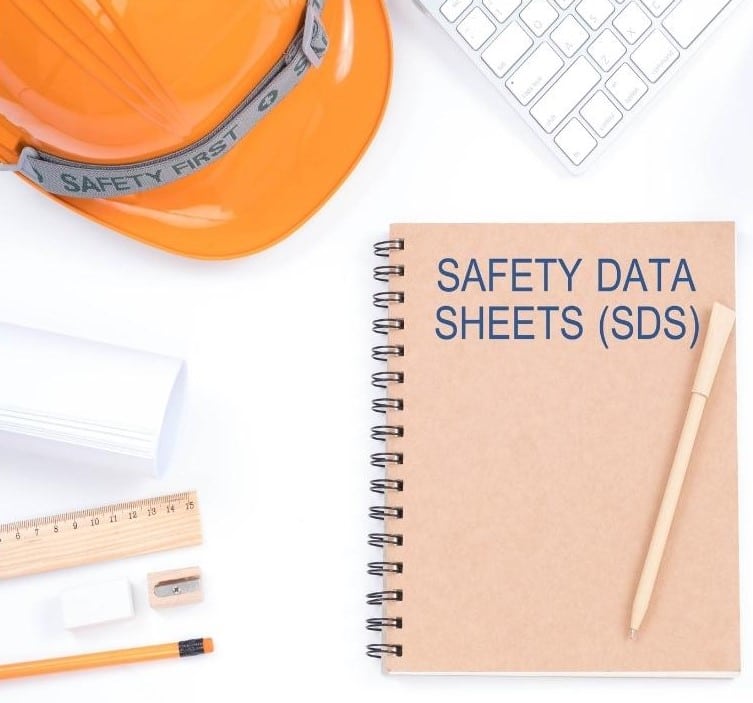 Chemsafety can help you with the preparation of safety data sheets for chemicals.
There have been many changes to the requirements for Safety Data Sheets in recent years. We can assist with preparation of HSNO compliant documentation and SDS interpretation.
Chemsafety provides…
SDS preparation for new materials and formulations (compliant with HSNO requirements)
Rewriting of SDS to a single format for consistency across your organisation
Staff training on understanding their SDS
Just keeping track of the chemical inventory and mixtures you use is a big task. Making sense of safety data sheets that differ in format from supplier to supplier makes it even more difficult for staff to find the information they need quickly. We customise Safety Data Sheets and/or Product Information Cards to a consistent format.
" Excellent – you reminded us the work needed doing, easy to book in the site visit which was performed professionally and efficiently, and the report and certificate followed very quickly afterwards – 10/10!! "
Mark Jozko
Special Steels and Metals
" We are very happy with your service and how easy you make it to keep everything up to scratch. "
Ben Serong
Halswell Timber
" We used Chemsafety to complete our location compliance.  We've used them in the past and found that they've performed well.  They made us aware of the issues and used a collaborative approach to help us address these.  The documentation and interaction were both very helpful. "
Bill Verstappen
3Way Solutions
" The service (Asbestos Analysis) was excellent from the moment I made first contact.  I was impressed with the way my telephone enquiry was handled. "
Max Aspinall
Aspinall Property Investigations & Inspection Services