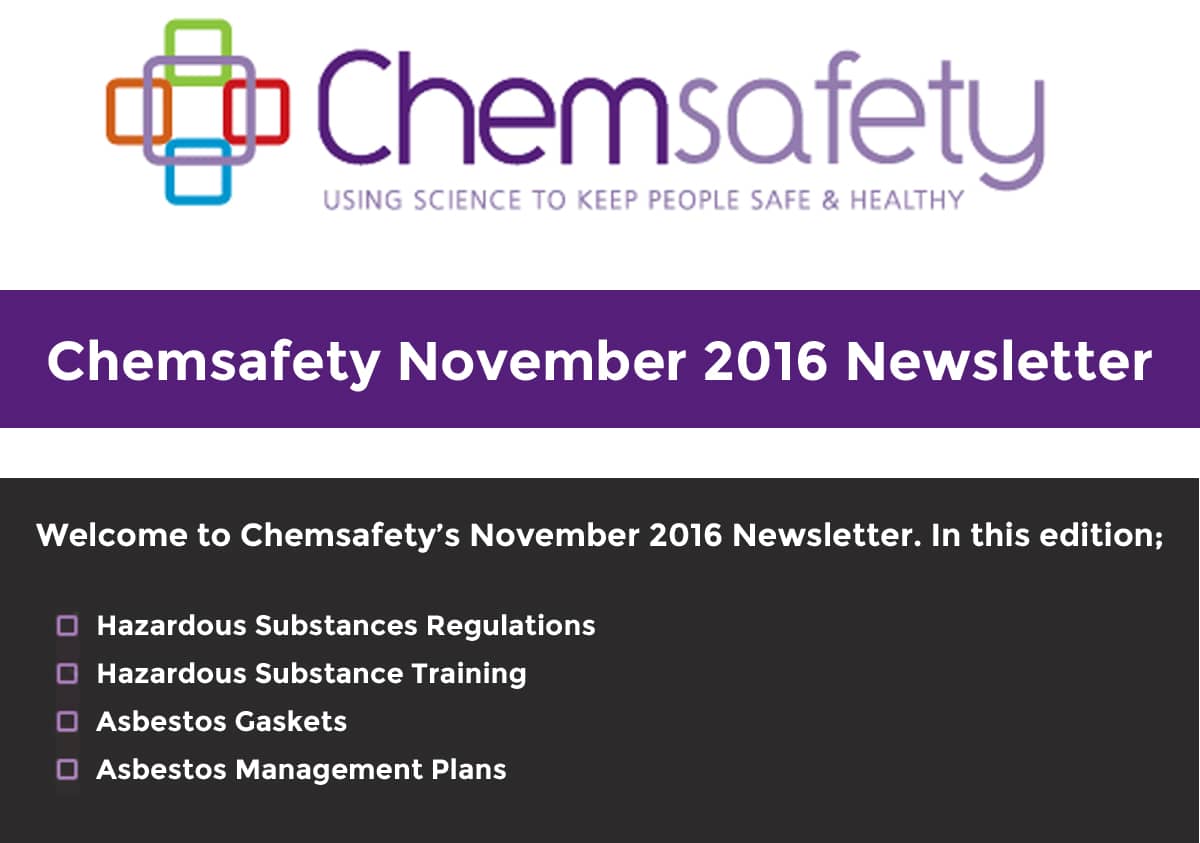 Christmas is fast approaching again! It's been another busy year at Chemsafety and we're looking forward to a relaxing break over Christmas and New Years. We will be closing the office from midday on Friday 22 December and reopening on Monday 8 January 2018.
Our HSNO team have been reviewing the new Regulations over the past few months and have created a series of articles to help our clients digest what they need to do in their business. You can find these on the news section of our website. We're happy to come to you and give specific advice for your site. If you have any questions please give us a call.
On Friday 13 October Chemsafety celebrated our 25 year anniversary by holding a celebration at the Blue Smoke Bar in Woolston. Many of our current and past customers helped us celebrate the occasion and Mike Gray was presented with a commematrative plaque to celebrate his founding of the Company.
It was a great night and we thank all those that helped us celebrate. We'll do it all again in another 25 years!